2015 Porsche Cayman GT4 in for a new car prep and Xpel Ultimate Paint Protection Film
This is a car that we have been waiting to do for a little while now. We were lucky enough to get two in at the same time. What an amazing sight to see two in the shop. We attacked the Guards Red one first.
This is a car that we have been waiting to do for a little while now. 
What a beauty.
Customer requested the dealer not touched the car, so we were lucky enough to receive a car with minimal paint issues. Lately we have been getting asked if we prep the car prior to clear filming, the answer would be yes. We typically will go thru a new car prep with each car that comes in for clear film. We remove all the factory packaging and make sure to remove all the left over adhesive and plastics off the car. After that is done we will decon the car with a fall out remover. Once that is done we will wash the car, which would include all door jambs, wheel wells, wheels, and tires will all get cleaned. Window stickers will be removed as well as any other decal or sticker. After all this is done if compounding or polishing is required we would move into this phase before the clear film goes on.
Here is a list of products used:
1Z einszett Cockpit
Leather Master Strong Cleaner
Leather Master Barrier
Sonax Alcantara/Upholstery Cleaner
Leather Master Nubuck Protectant
Nanolex Glass Cleaner
1Z einszett Gummi Pflege Stift Rubber Care Stick
Metro Jumbo Vac n Blow
Uber Leather and Carpet Brush
Uber Microfiber Towels
Uber Microfiber Applicator Pad
Products used on the exterior:
Adam's New Car Wash
Adam's In and Out Spray
Adam's Undercarriage Spray
Adam's Detail Spray
for clay lubricant
Uber Clay Bar
Sonax Fall Out Remover
Sonax Wheel Cleaner Plus
Auto Finesse Oblitarate
NanoSkin AutoScrub Mitt
Nanolex Tire and Rubber Restorer
Uber Tire Applicator Pad
Sonax EX0406
Kenotek Showroom Shine
Tools used
Kranzle K2017T Electric Pressure Washer
Uber Foam Cannon made by MTM
Uber Microfiber Towels
Rupes BigFoot LHR75ES Randon Orbital Polisher
Rupes BigFoot LHR 21ES Random Orbital Polisher
Various Buffing Pads
ScanGrip Multimatch Light
2 Grit Guard Buckets with Caddies
Adam's Firehose Nozzle
Metro Air Force Blaster
Before shots - here we show the left over stickers, tape, dirt on the car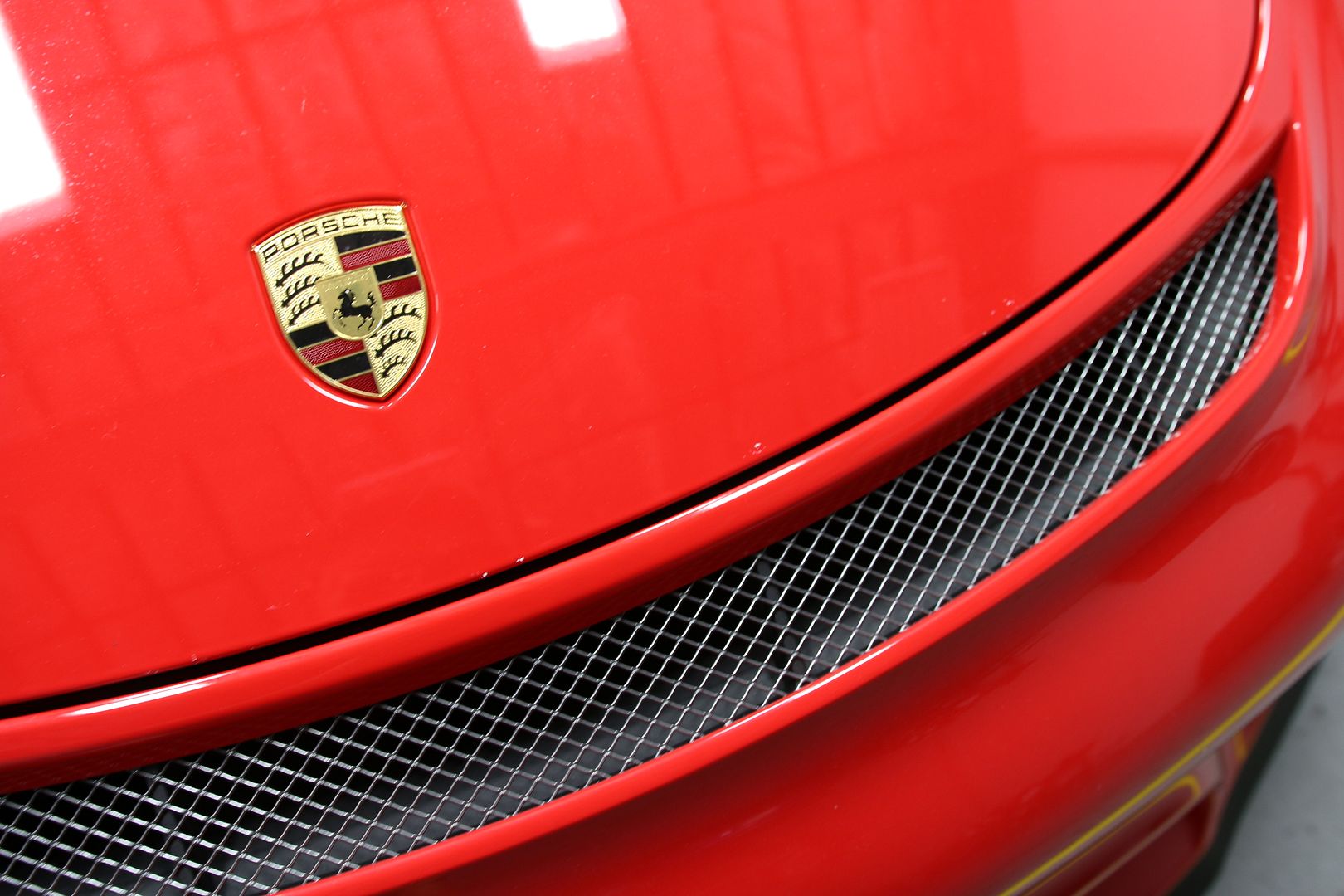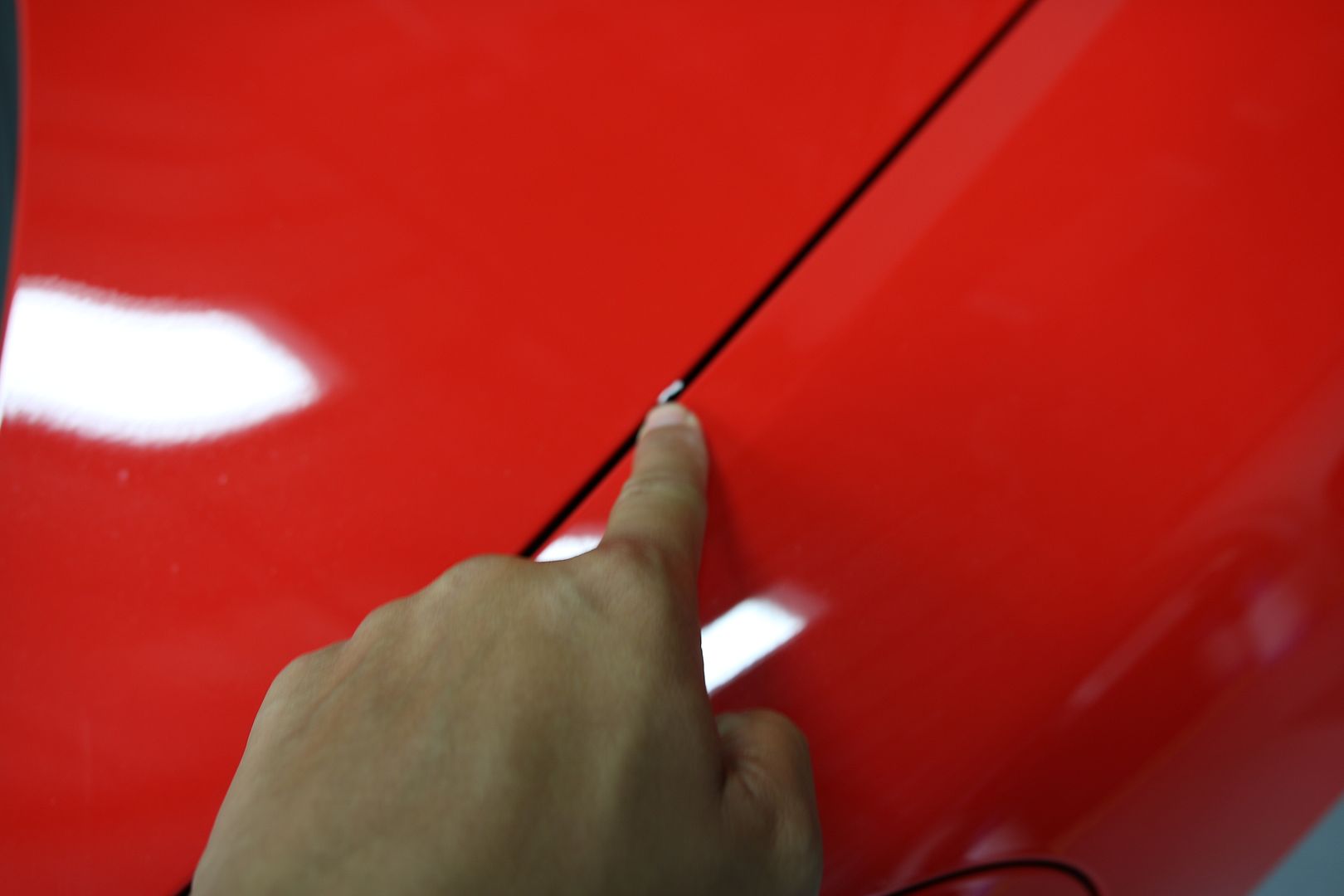 Some polishing was required - bird dropping or light water spots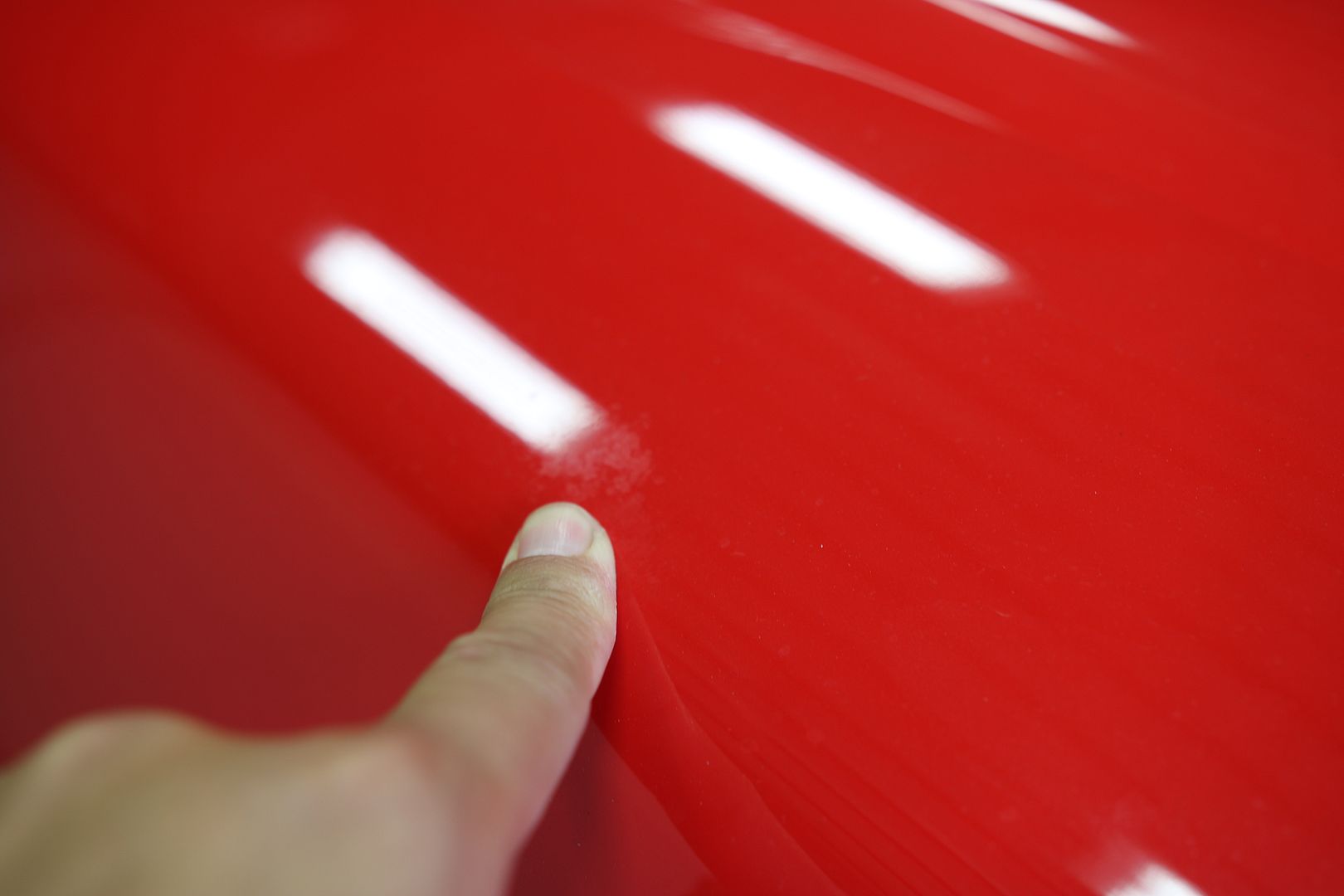 Sanding marks from the factory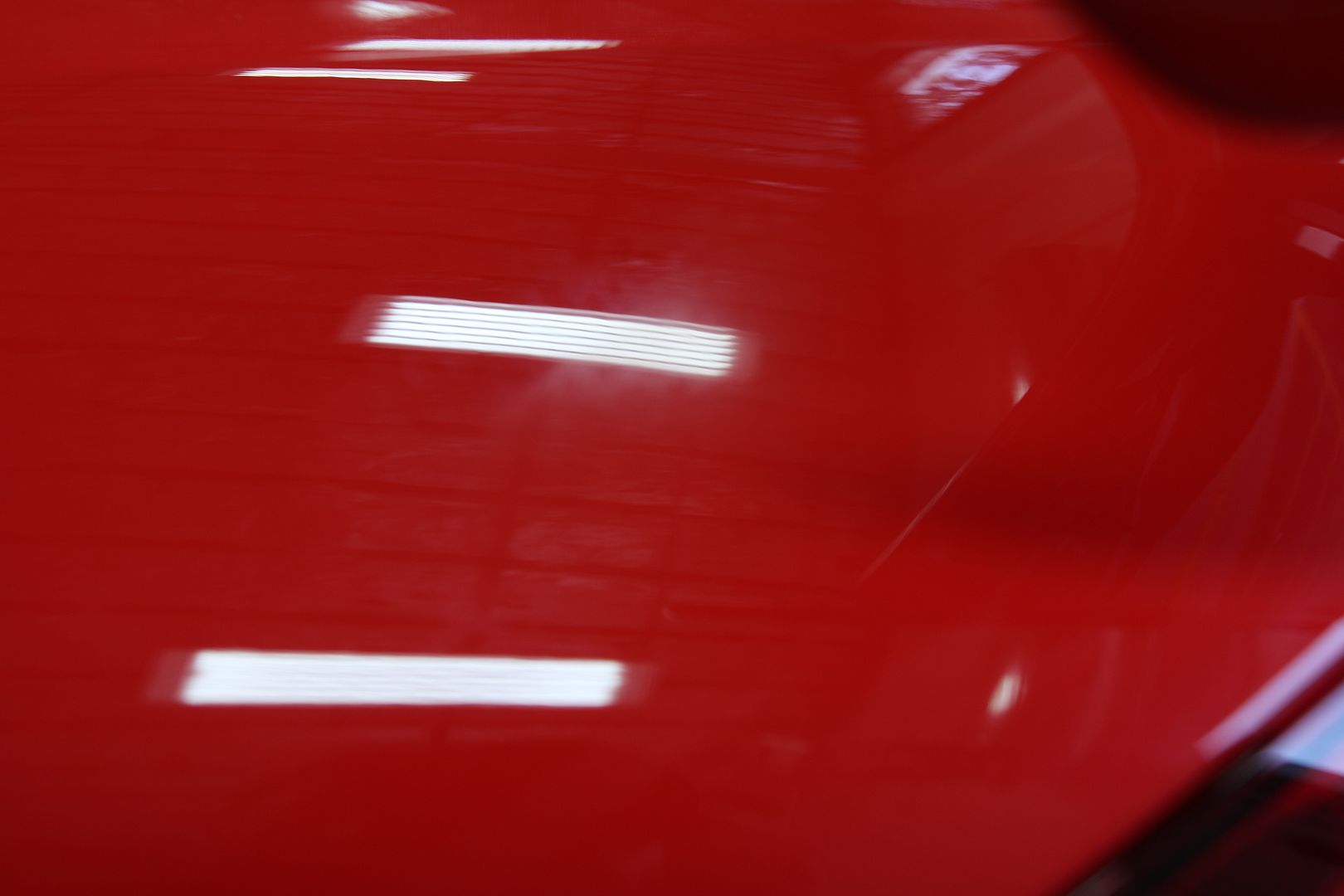 Brake dust from the drive over to our shop
Adhesive on the wheels
Prep - wheels/tires/wheel wells
Sonax Wheel Cleaner Plus used on the wheels, the tires get sprayed down with 1Z einszett W99 - APC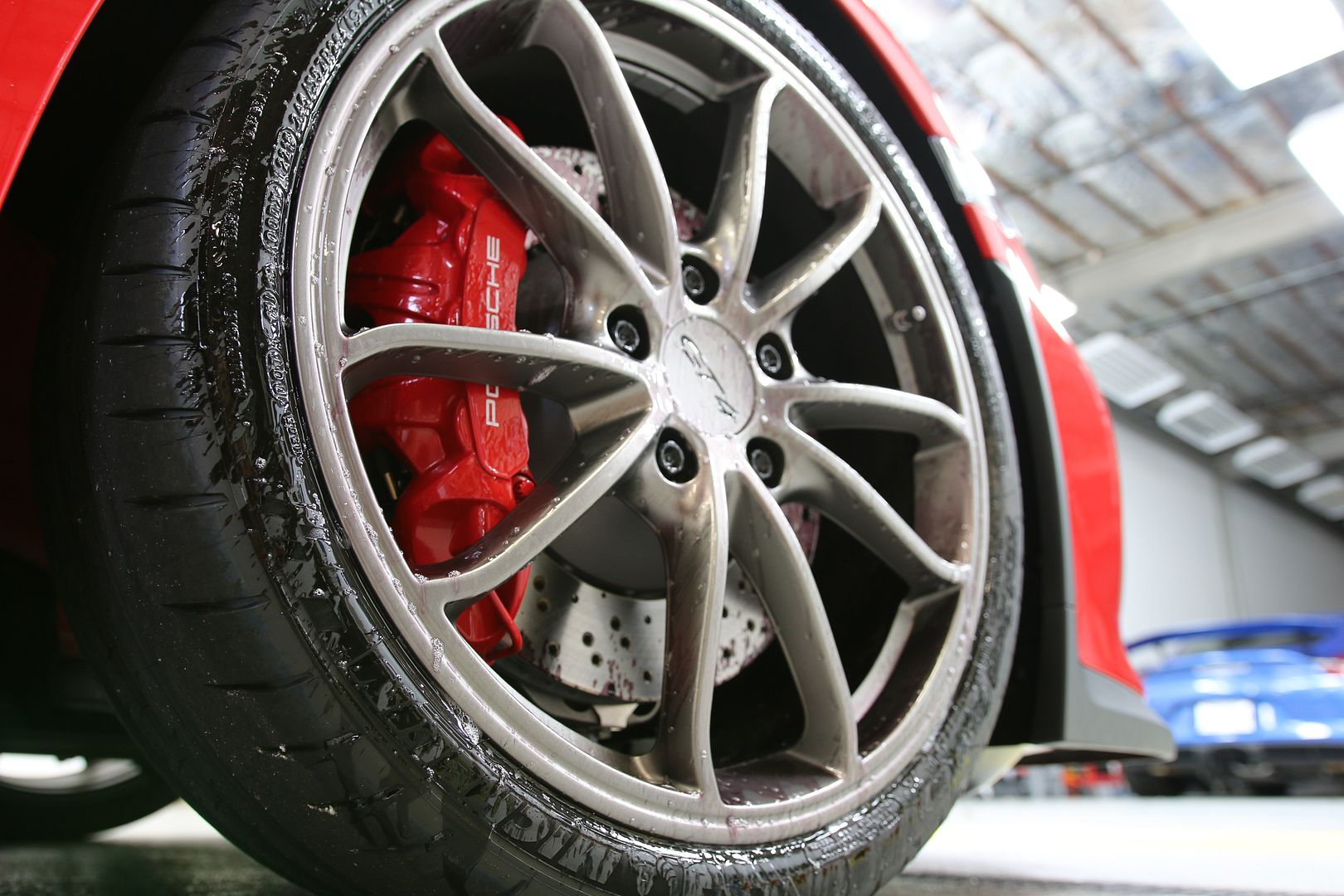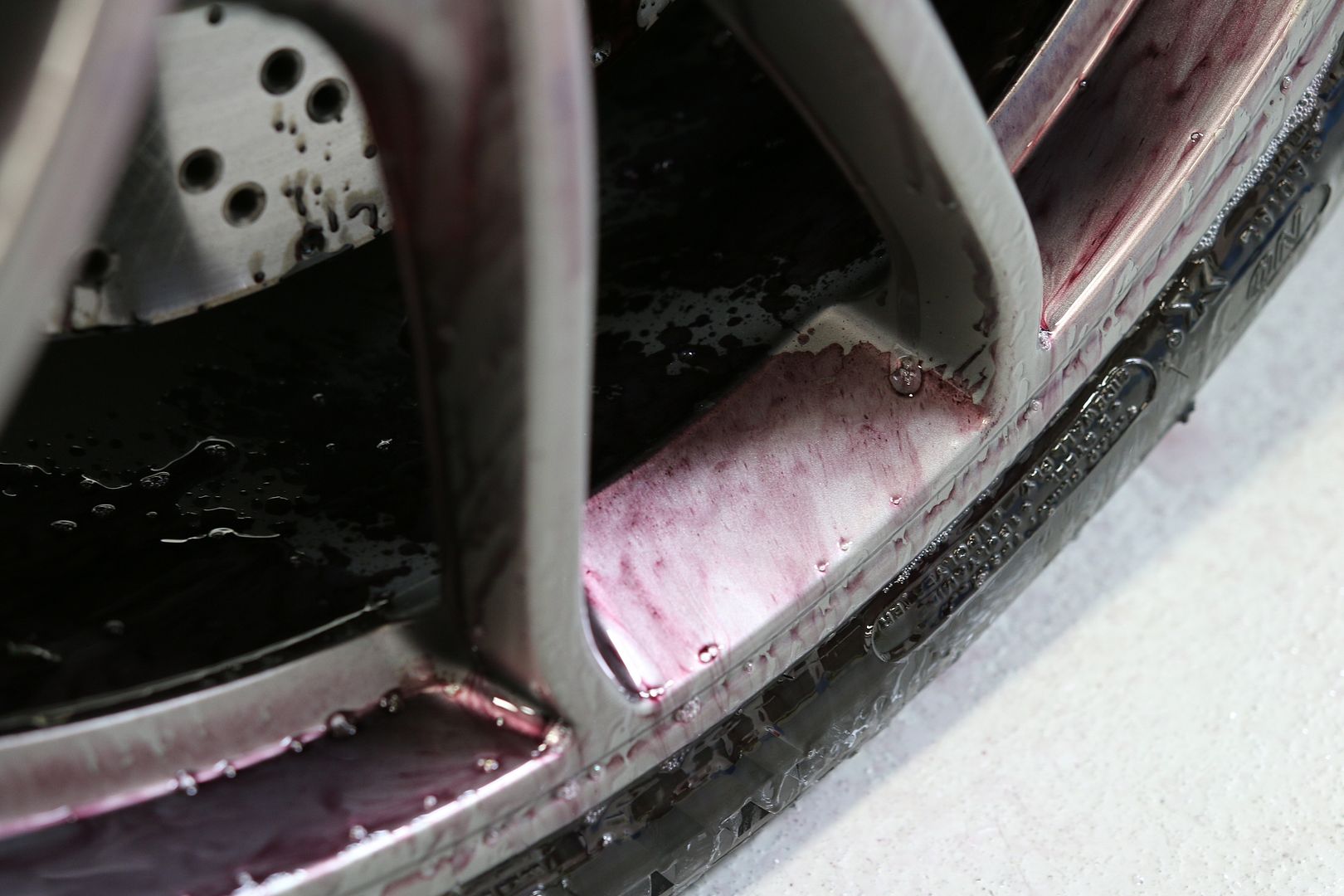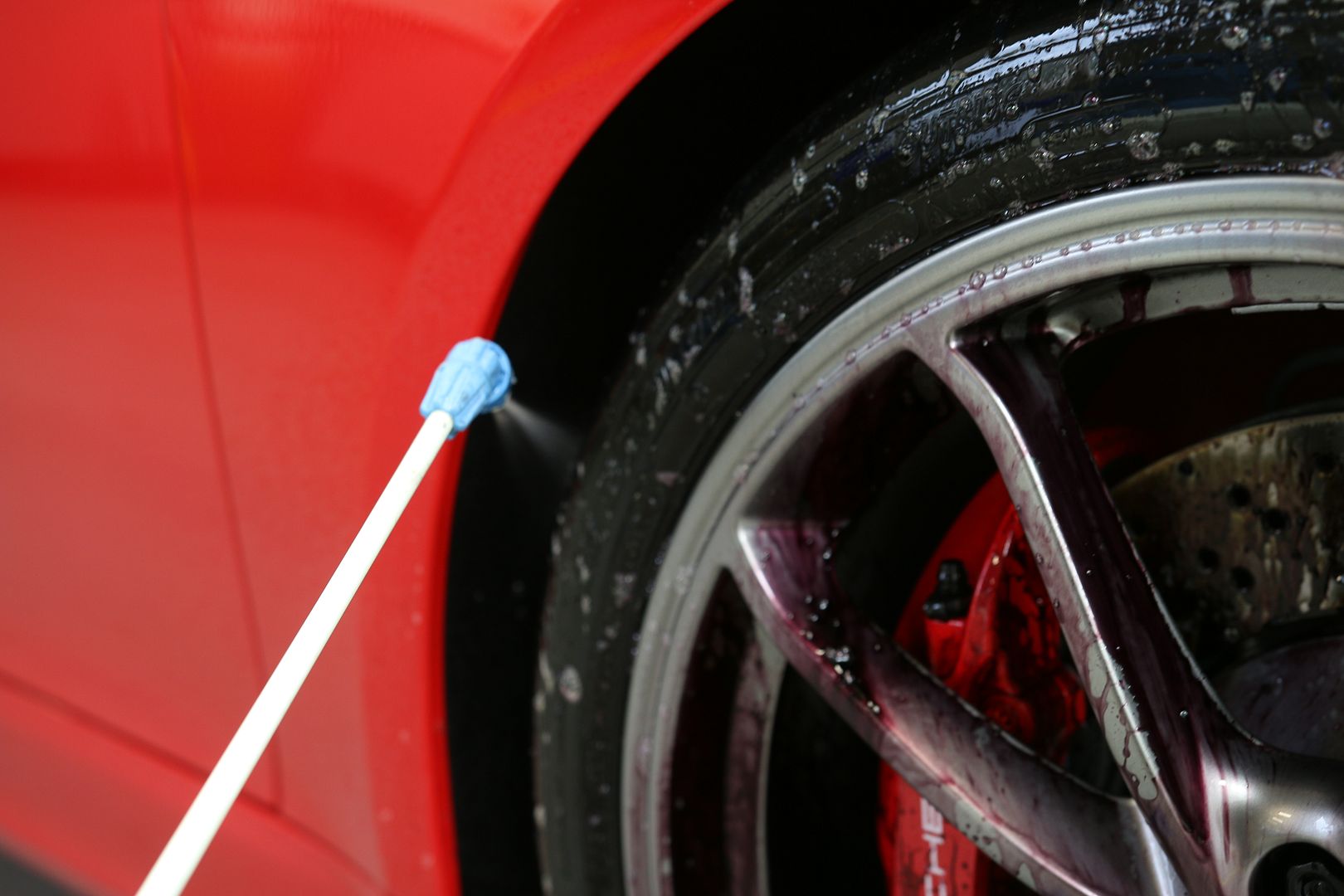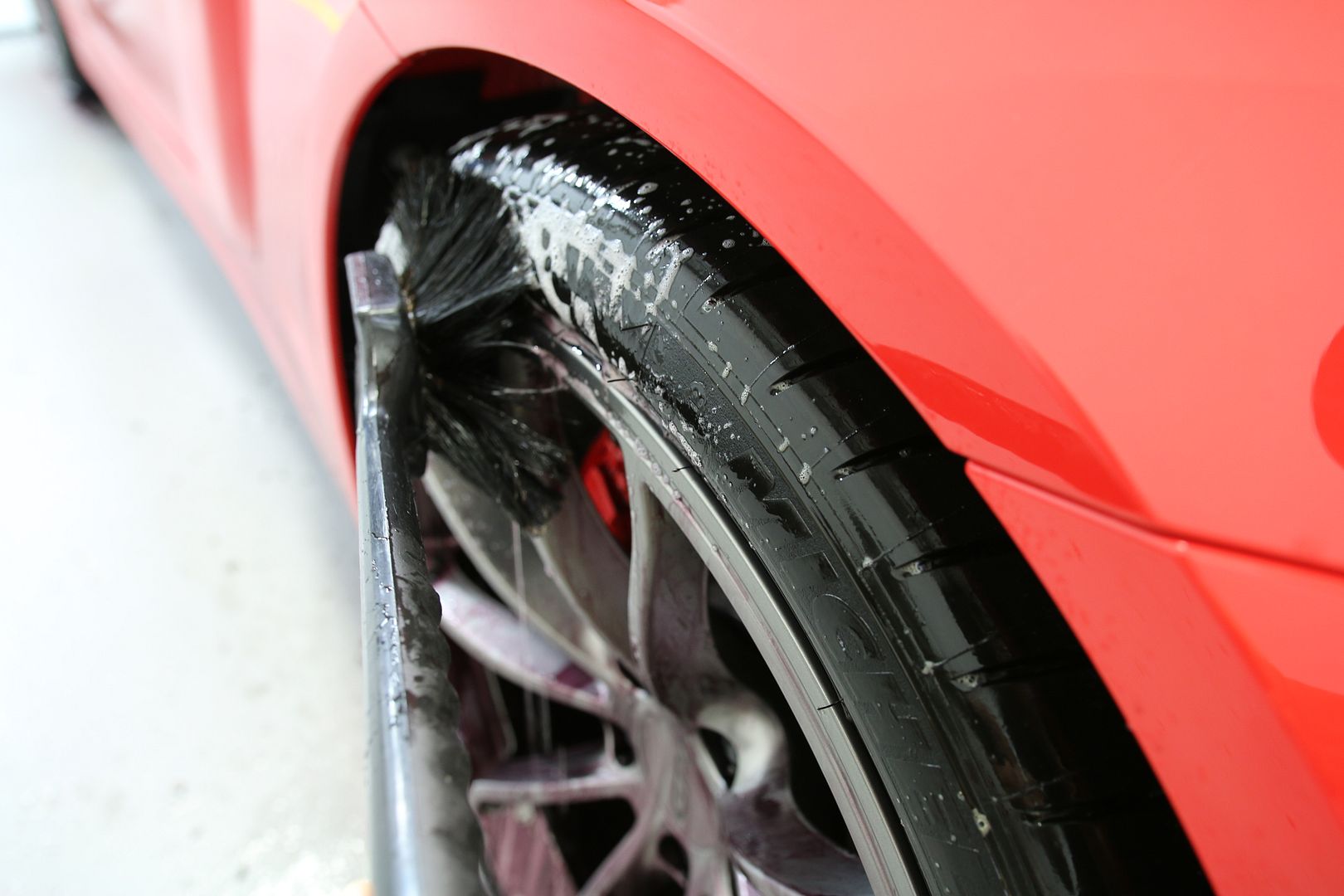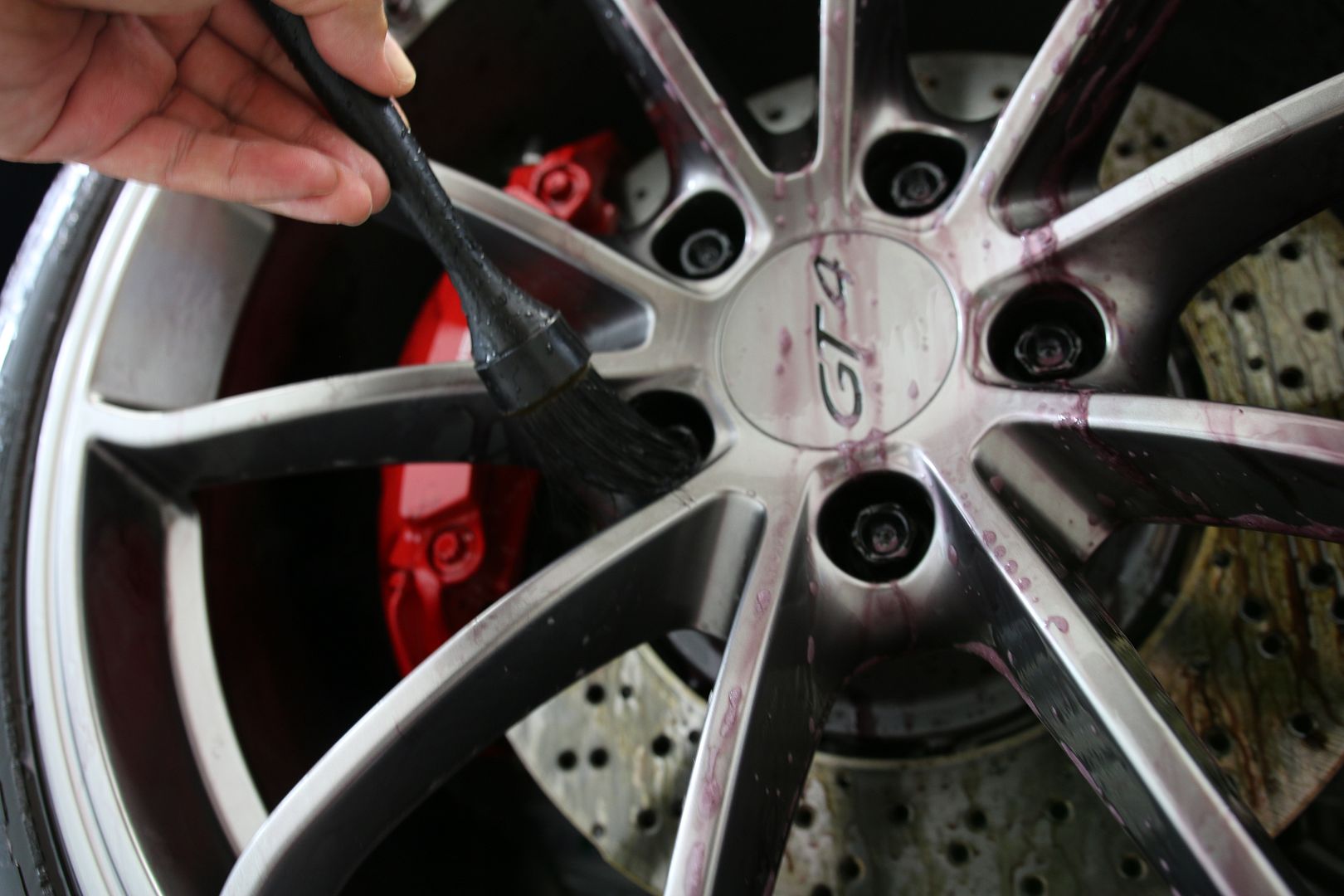 Wheels get rinsed down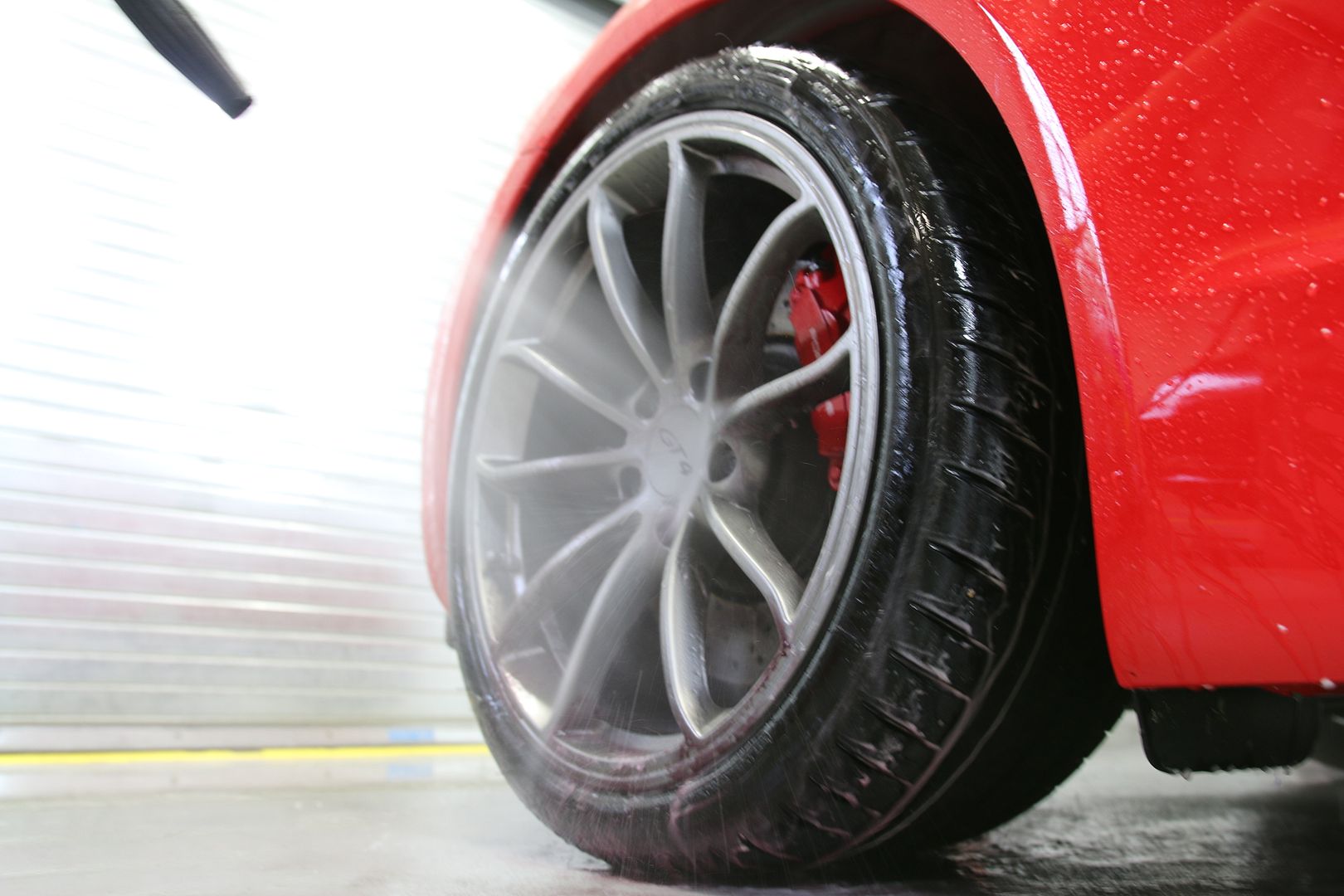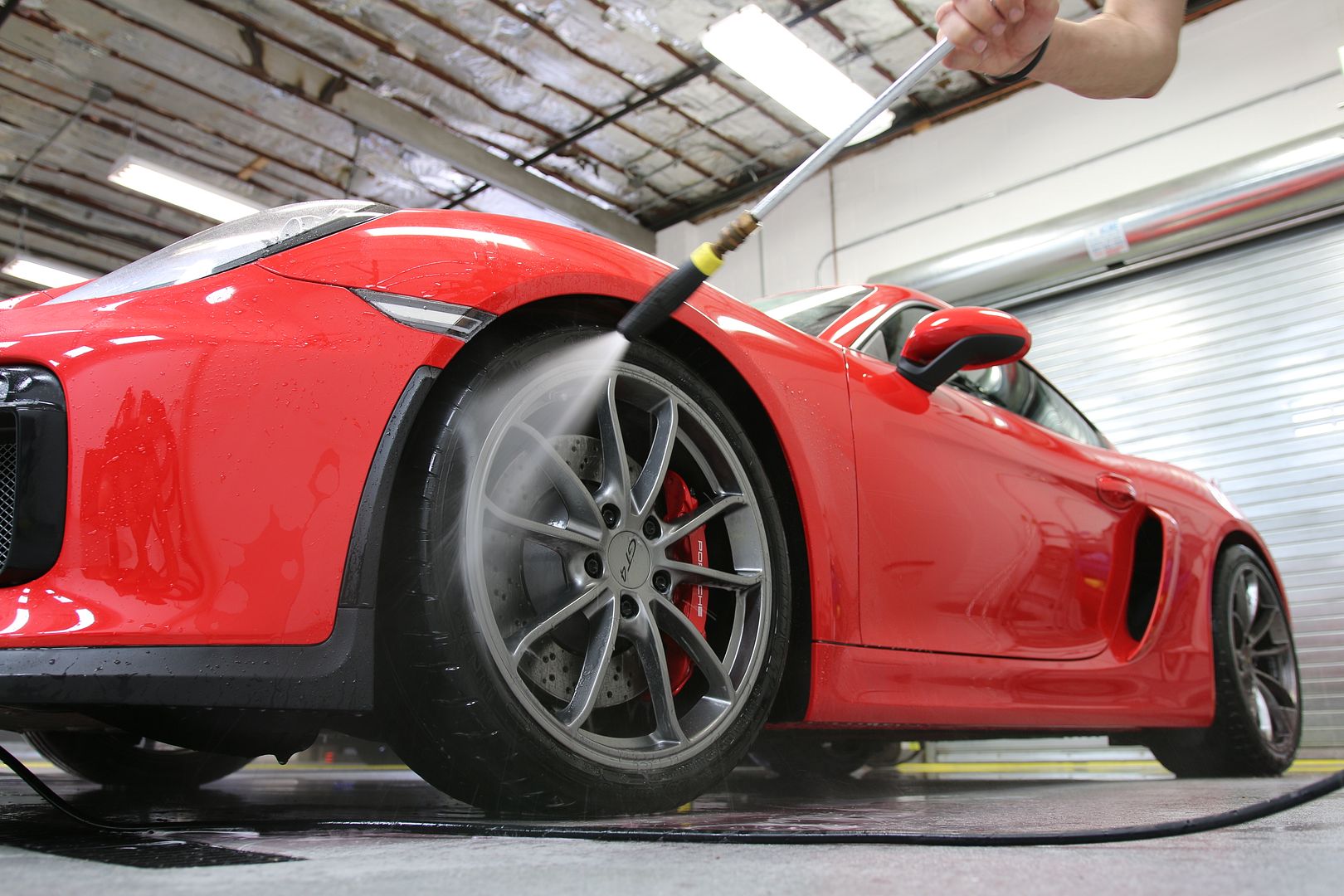 Grills getting a quick brushing
Foam bath - Adam's Car Wash Shampoo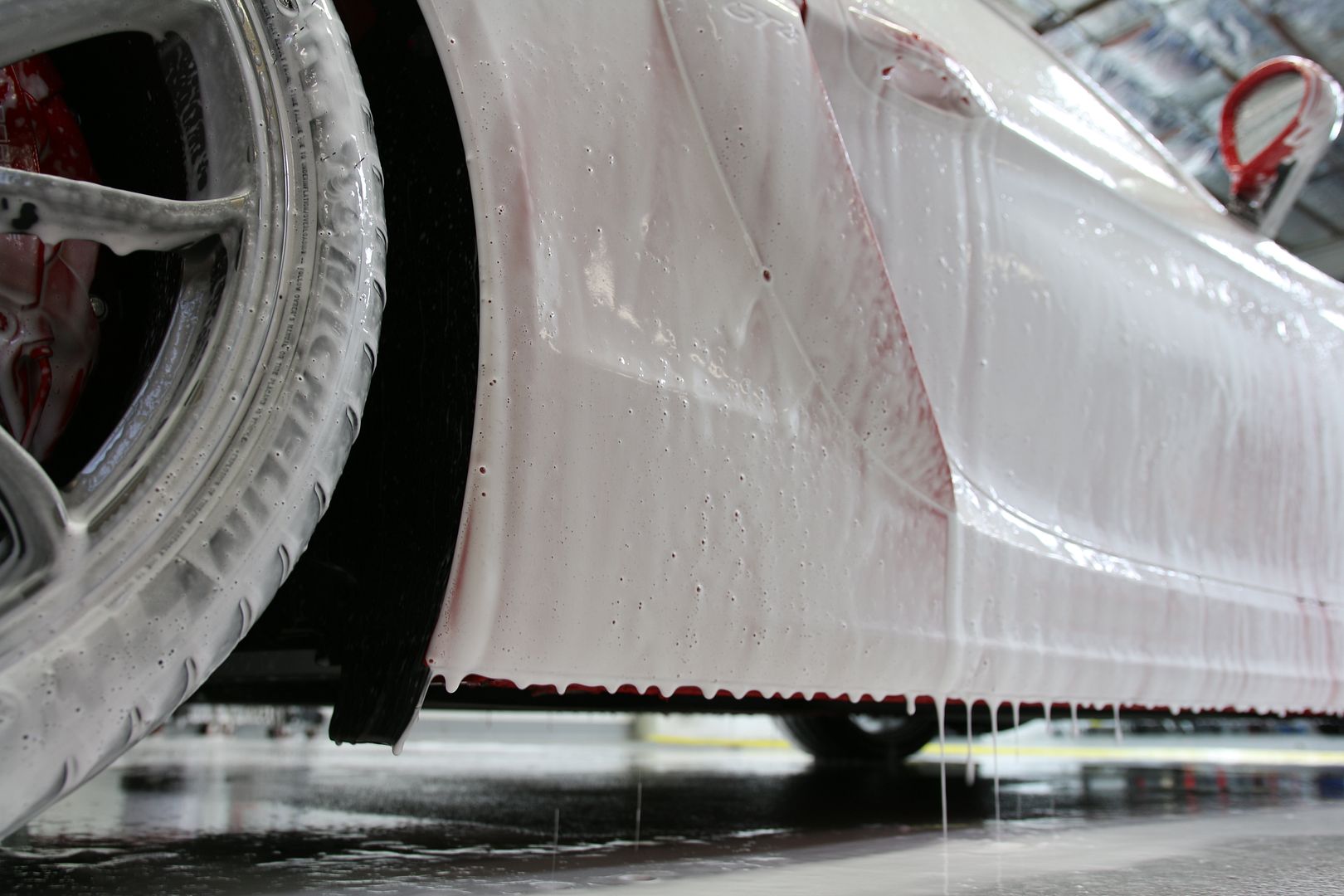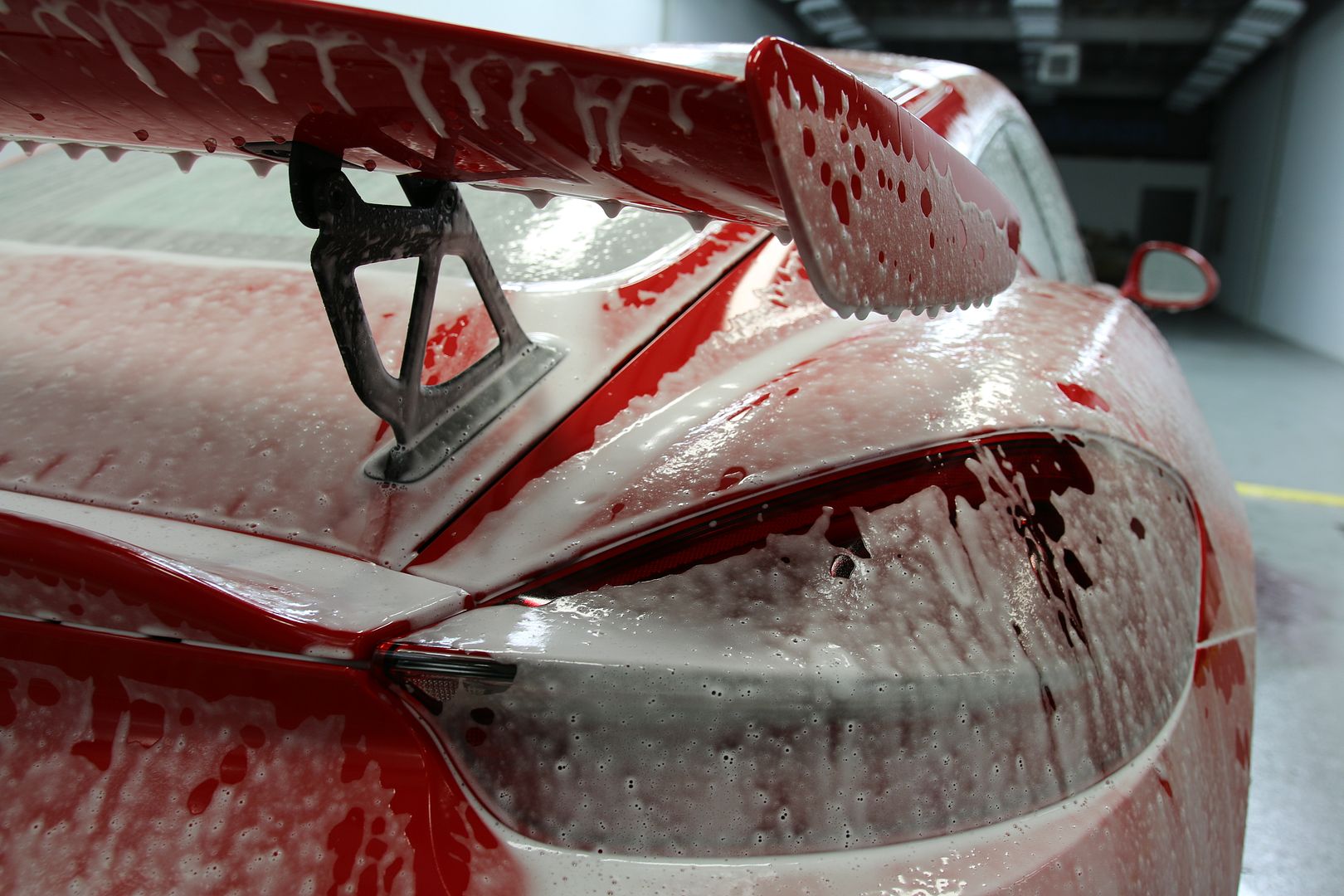 After the decon/fallout removal process we moved on to claying the car to ensure all debris is off the paint prior to wrapping it.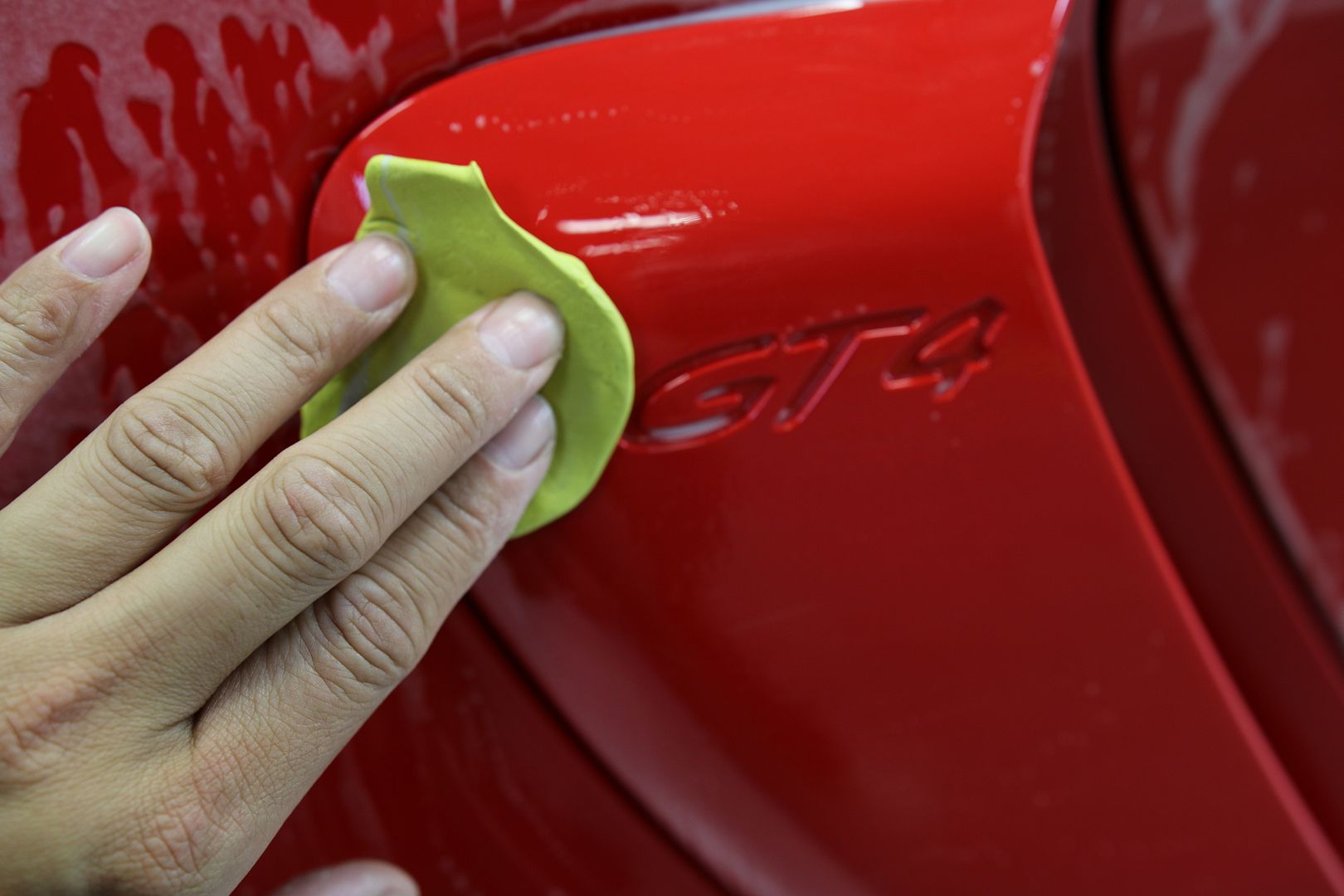 Final rinse and blow drying the car down with the Metro Air Force Blaster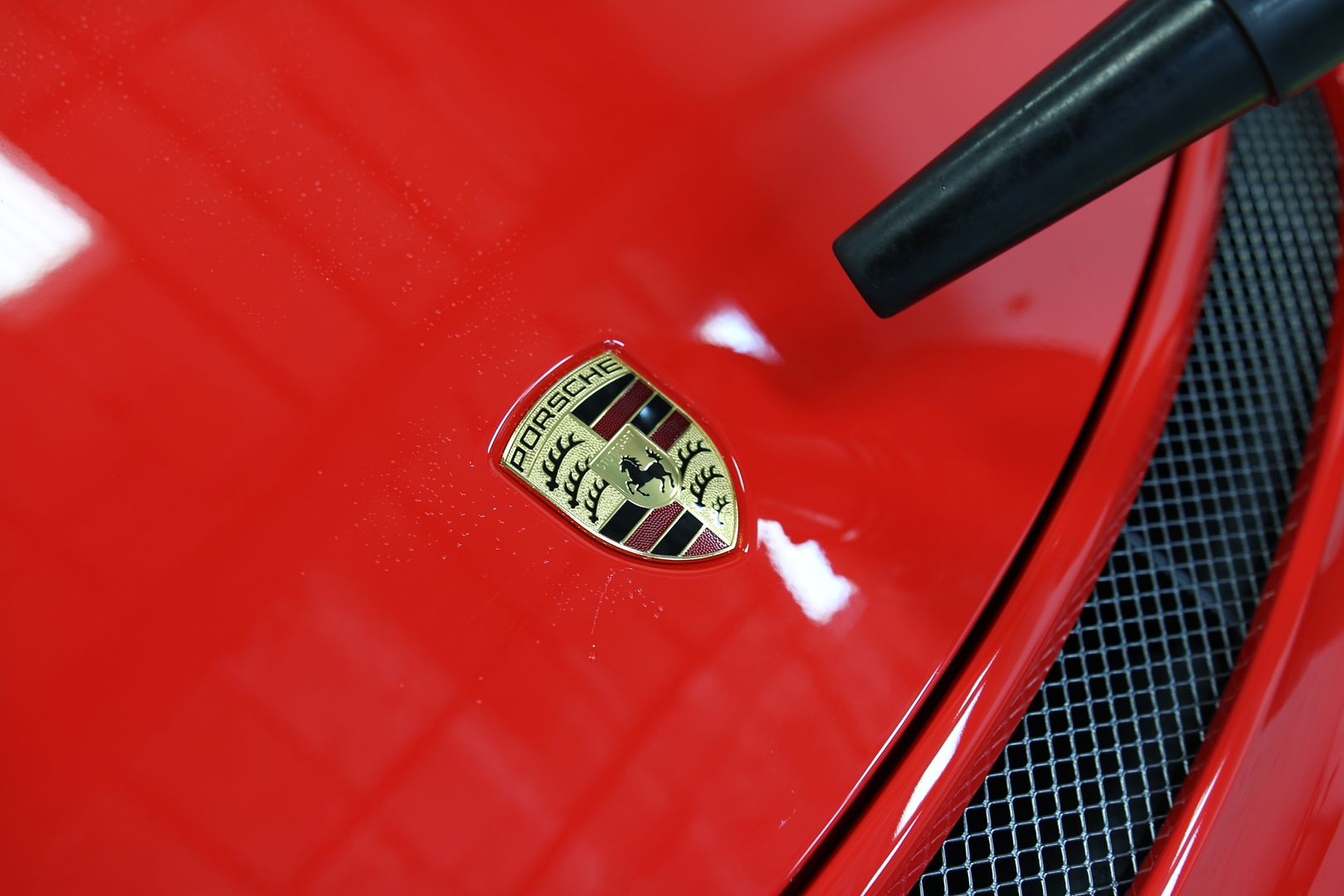 After the spot polishing and another rinse down we moved to installing the Xpel Ultimate Paint Protection Film
Random shots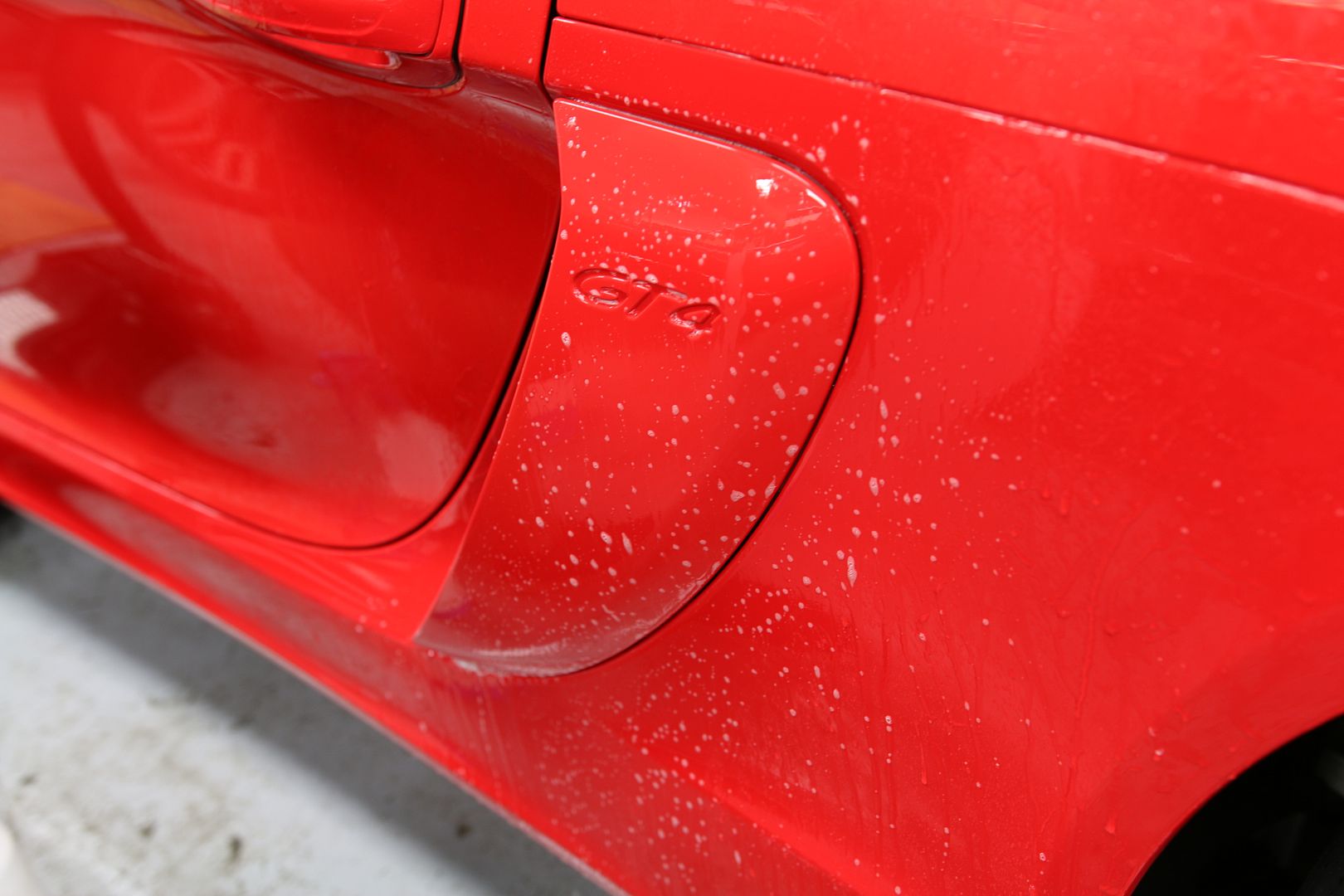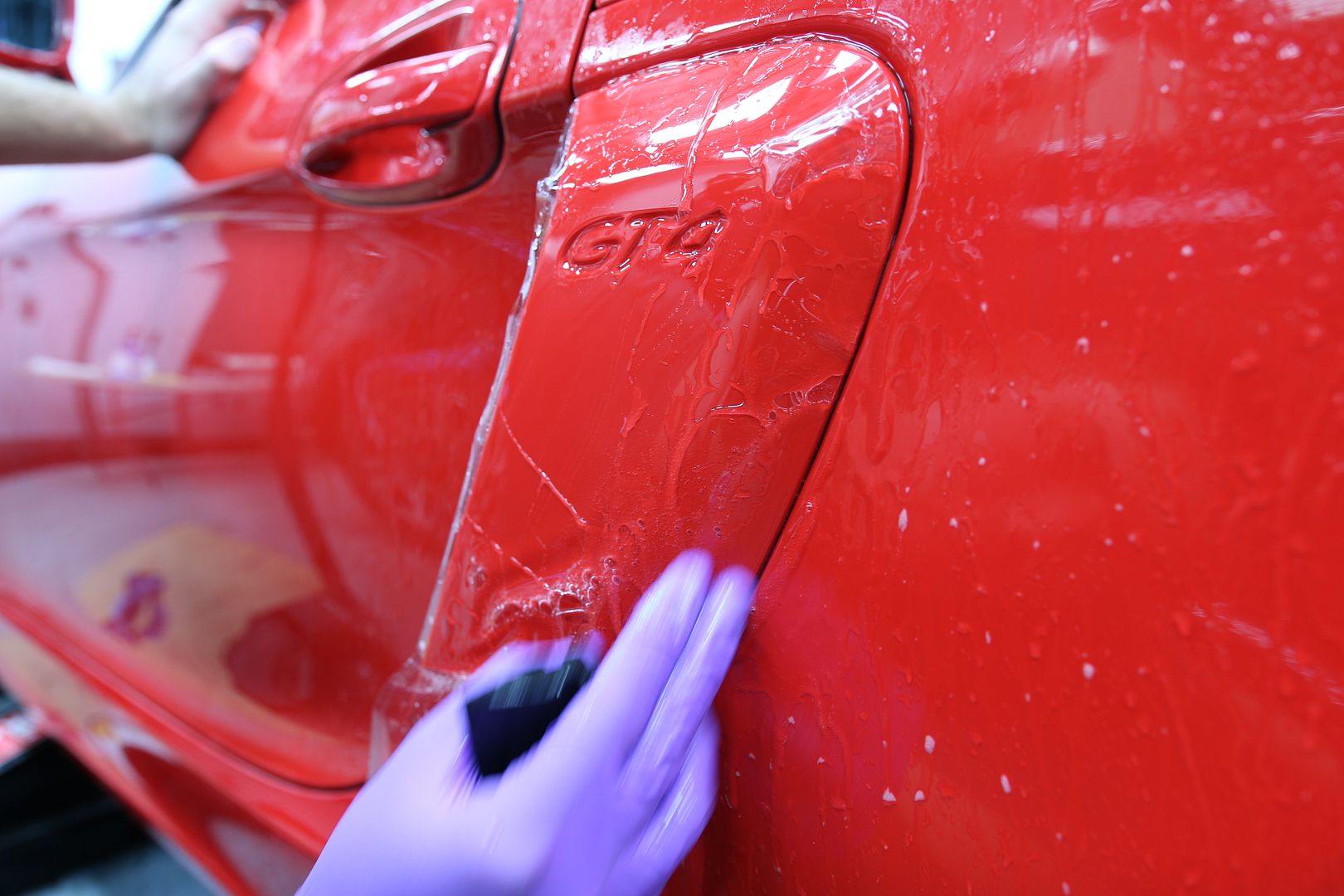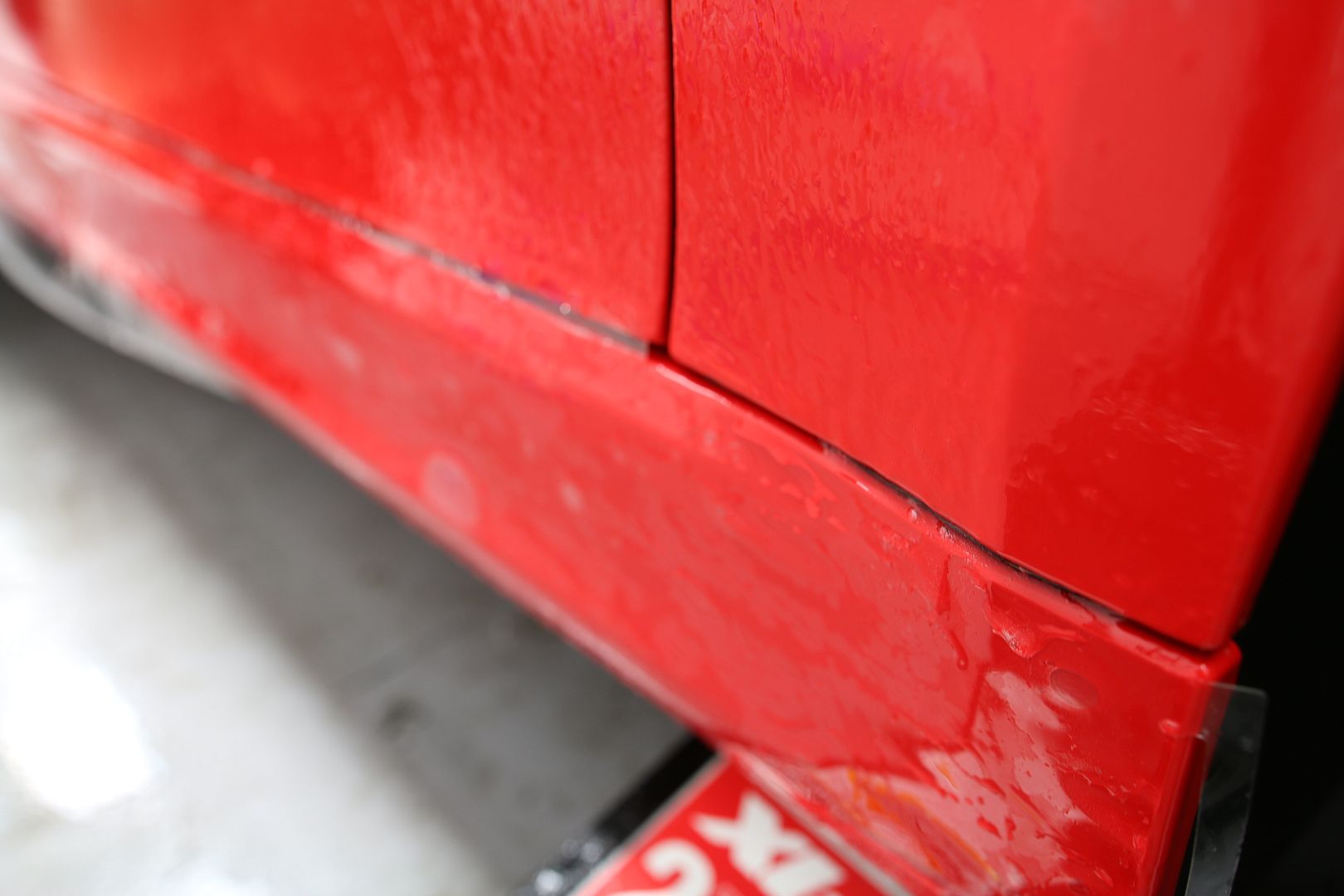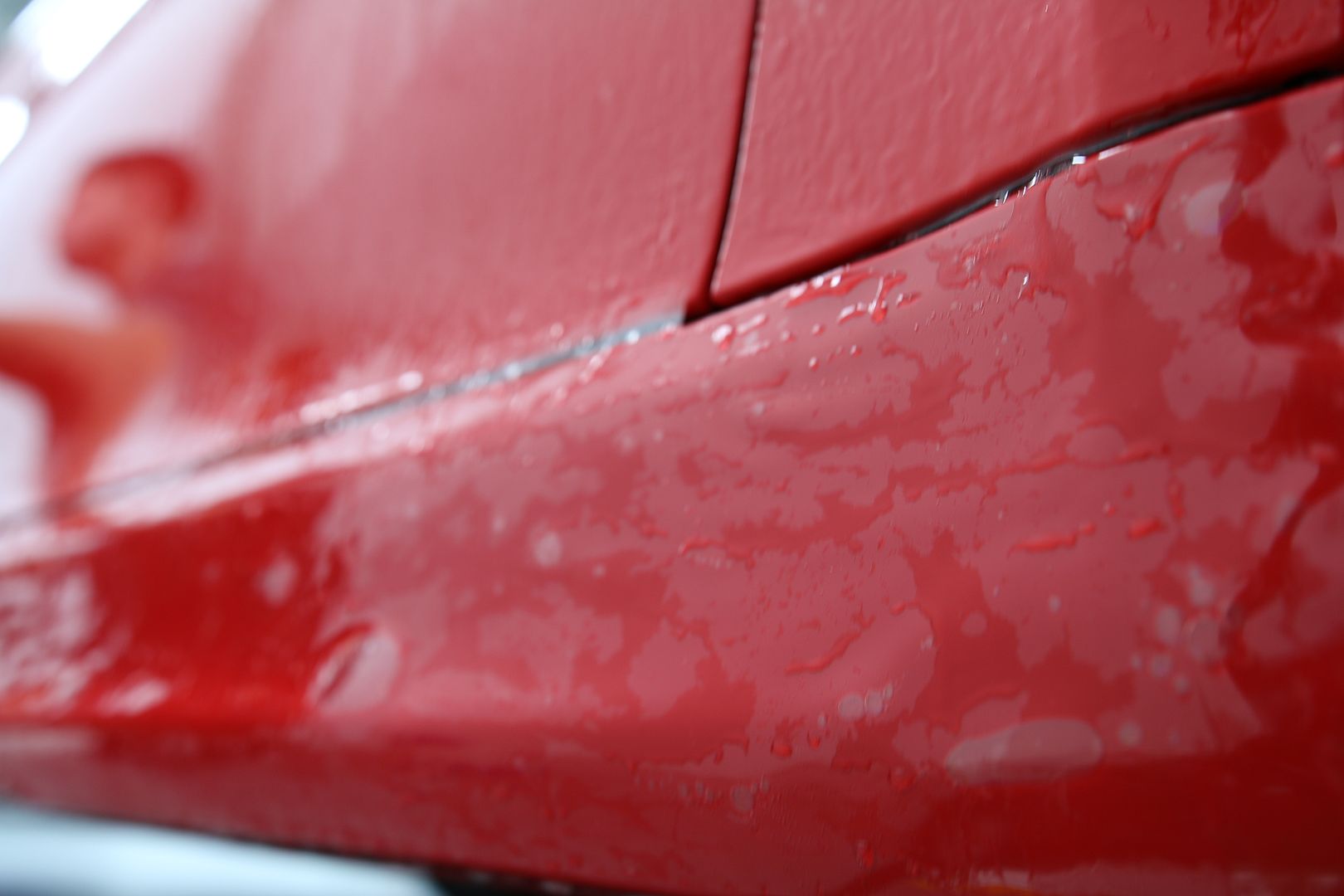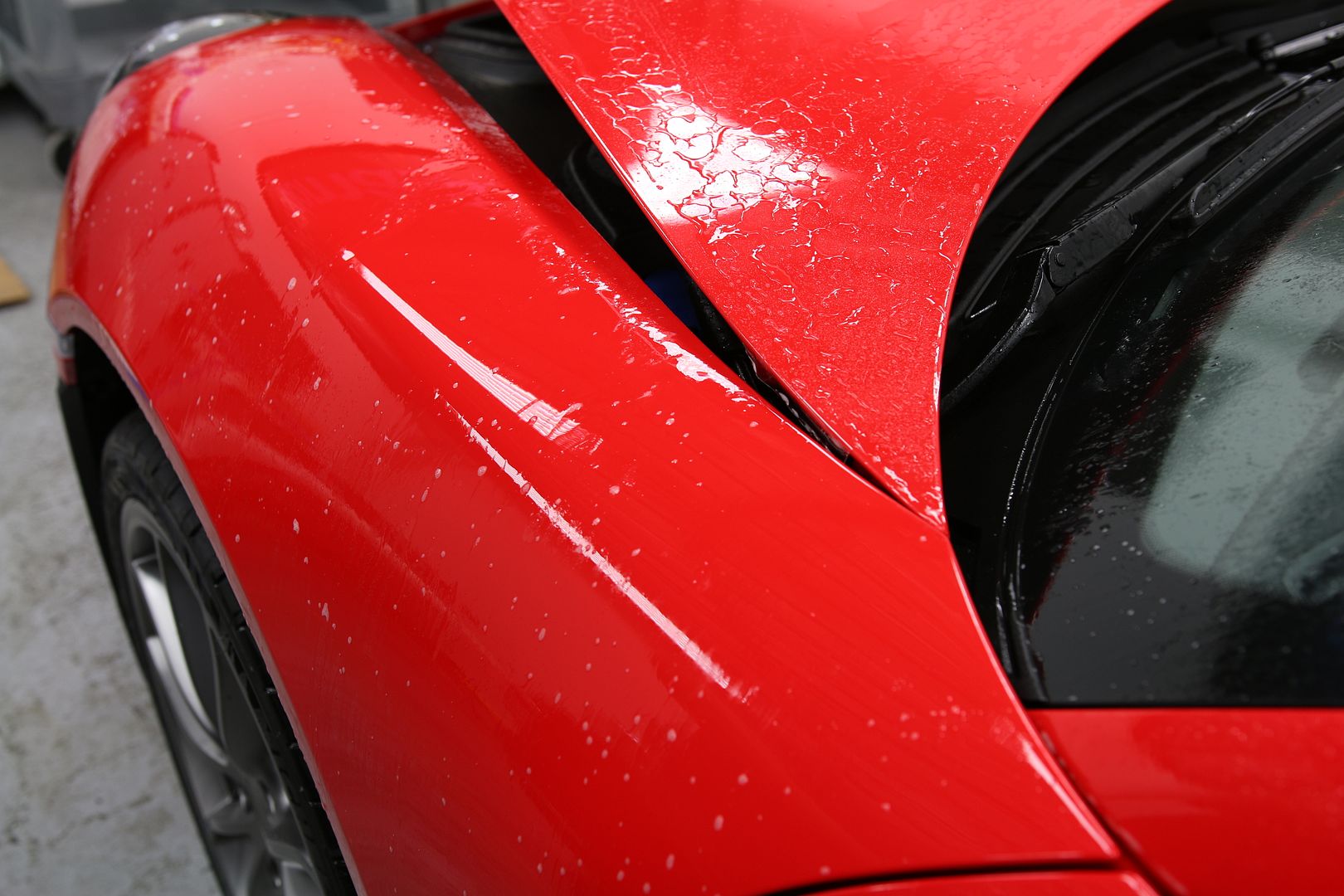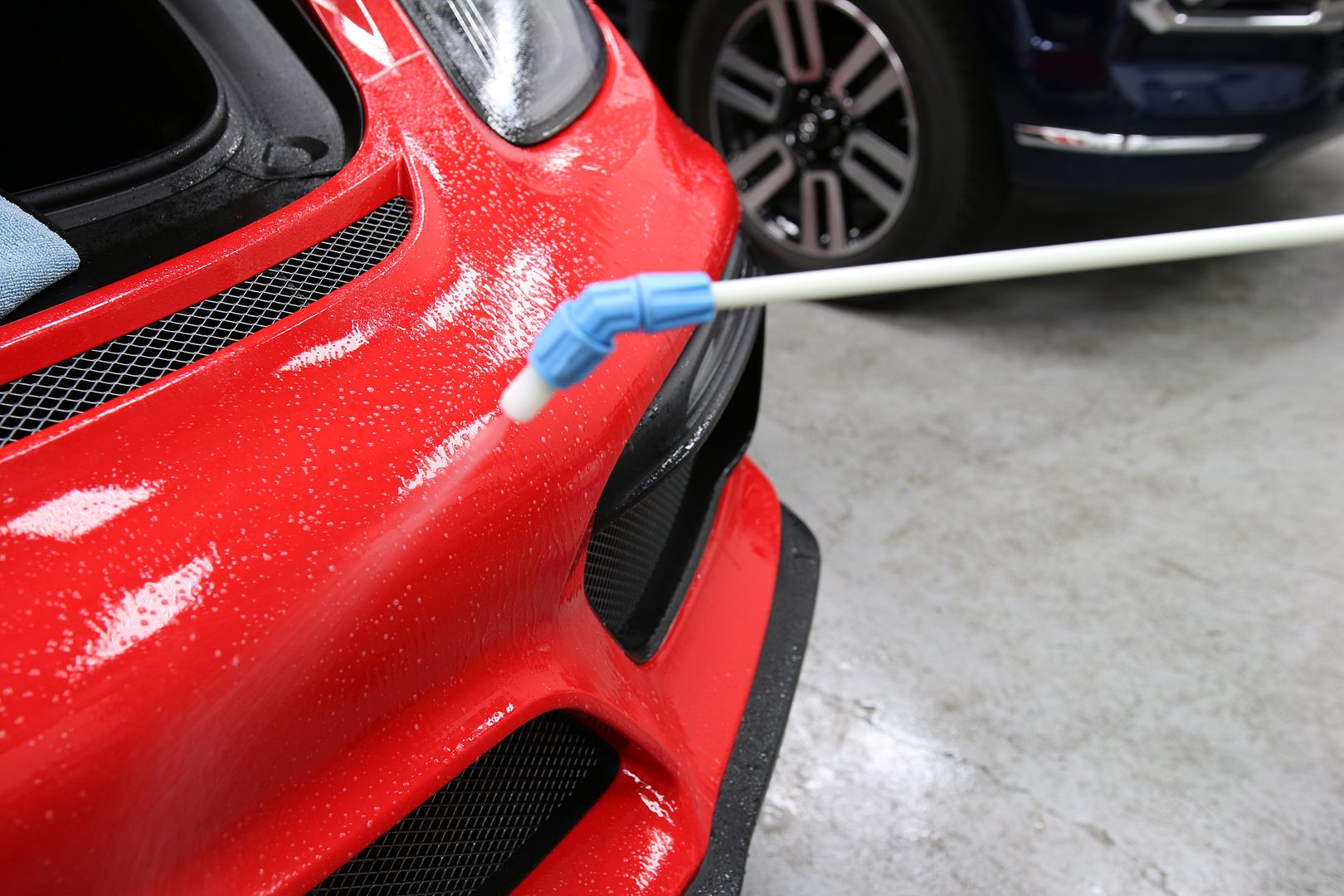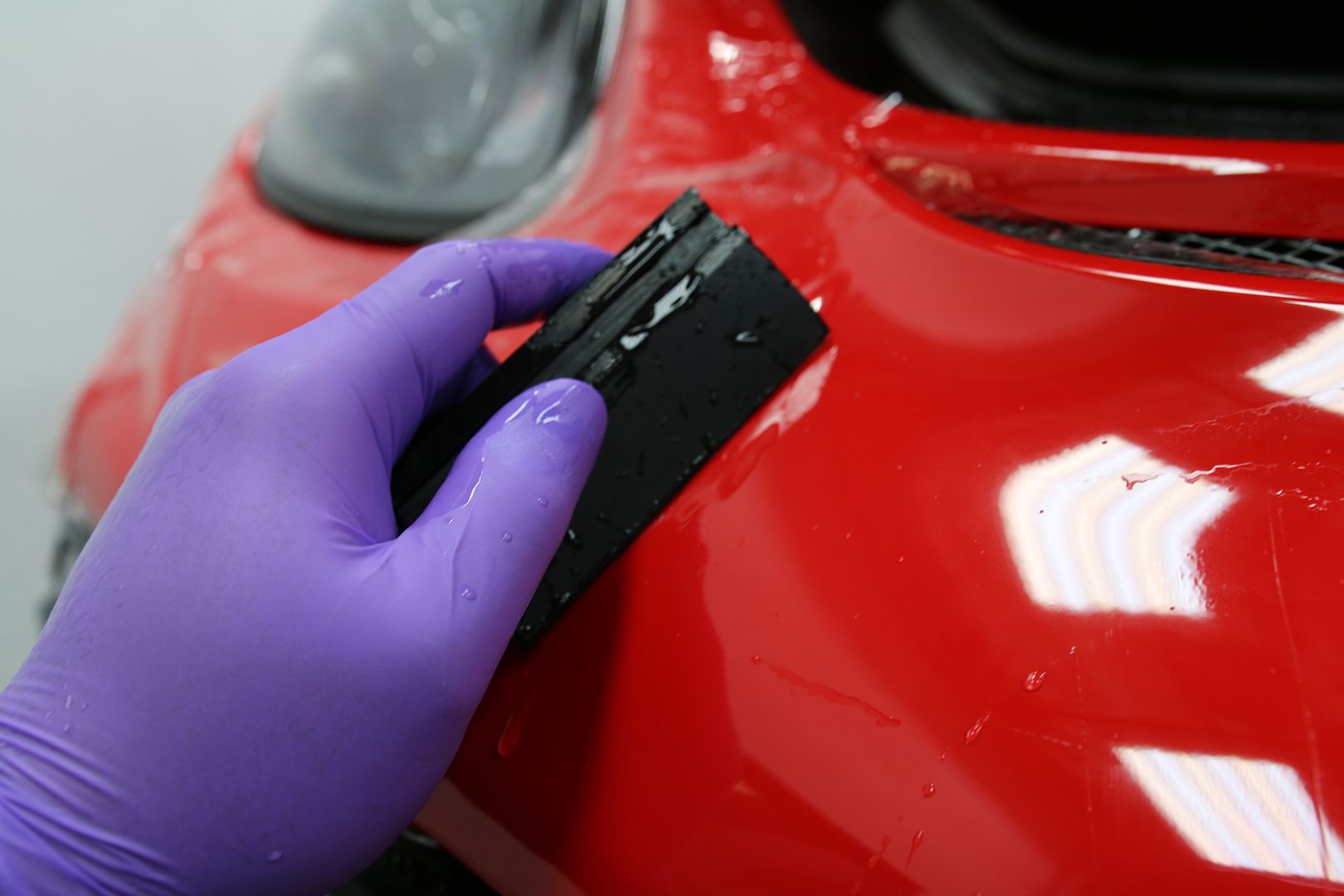 Final shots
Interior shots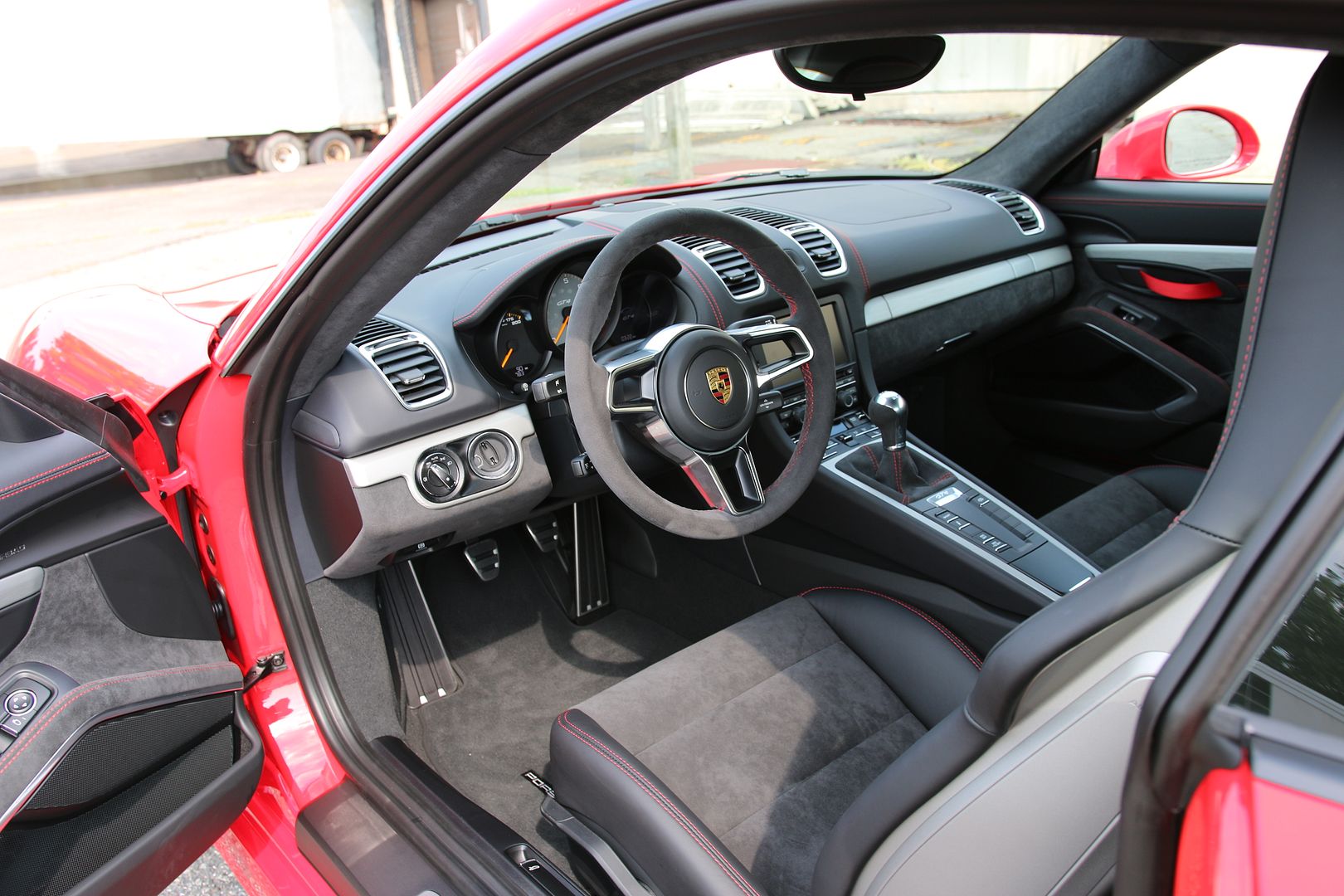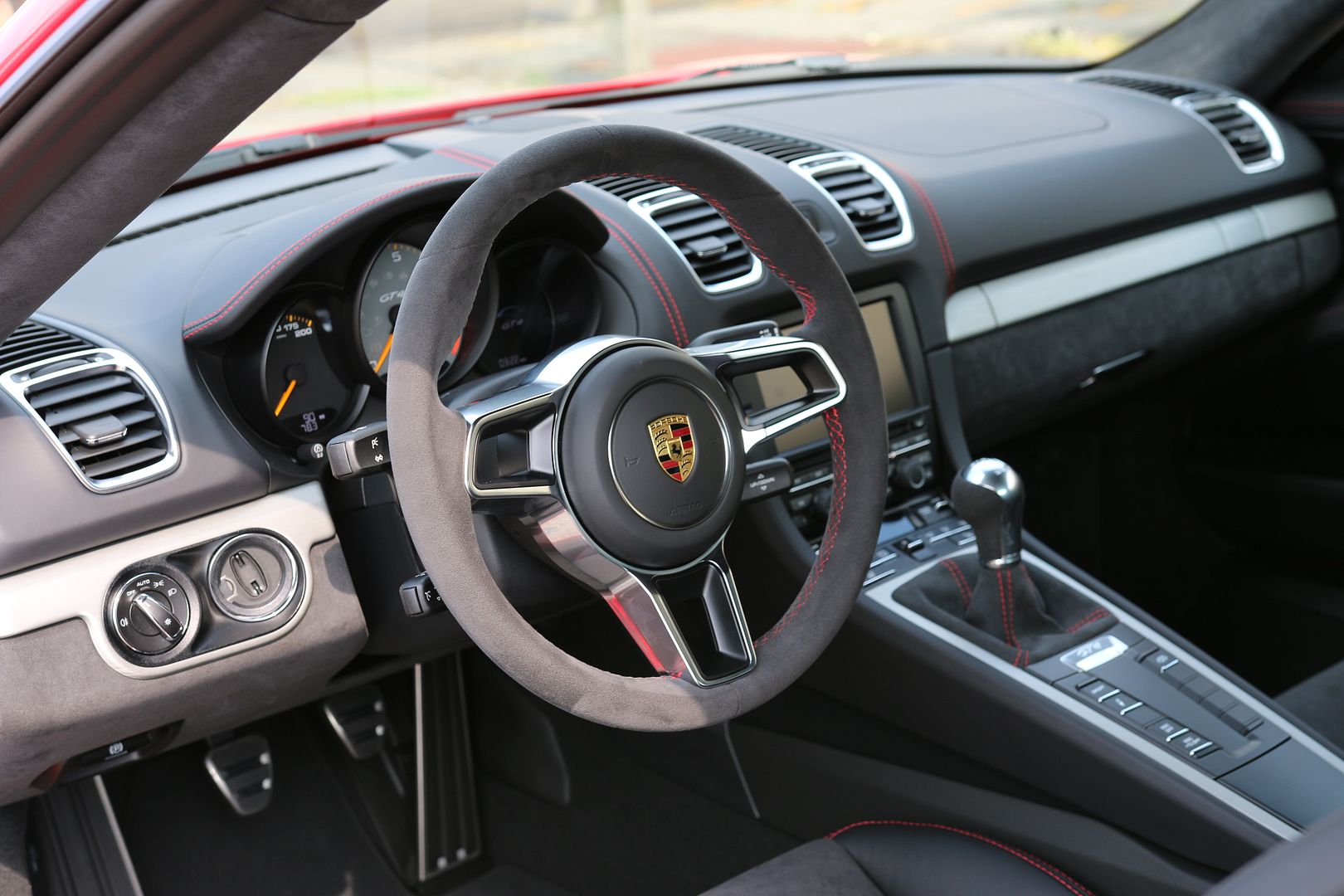 Exterior shots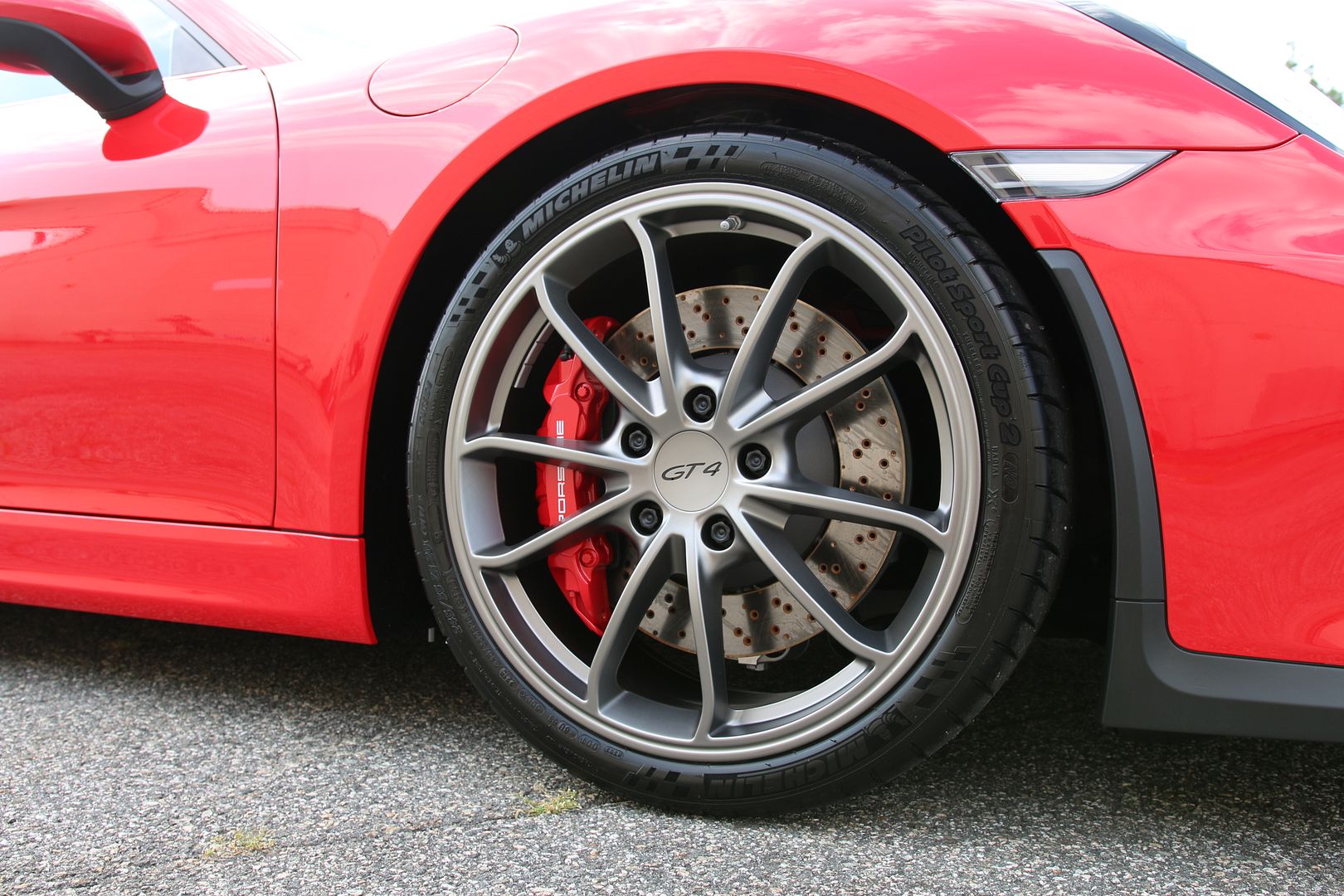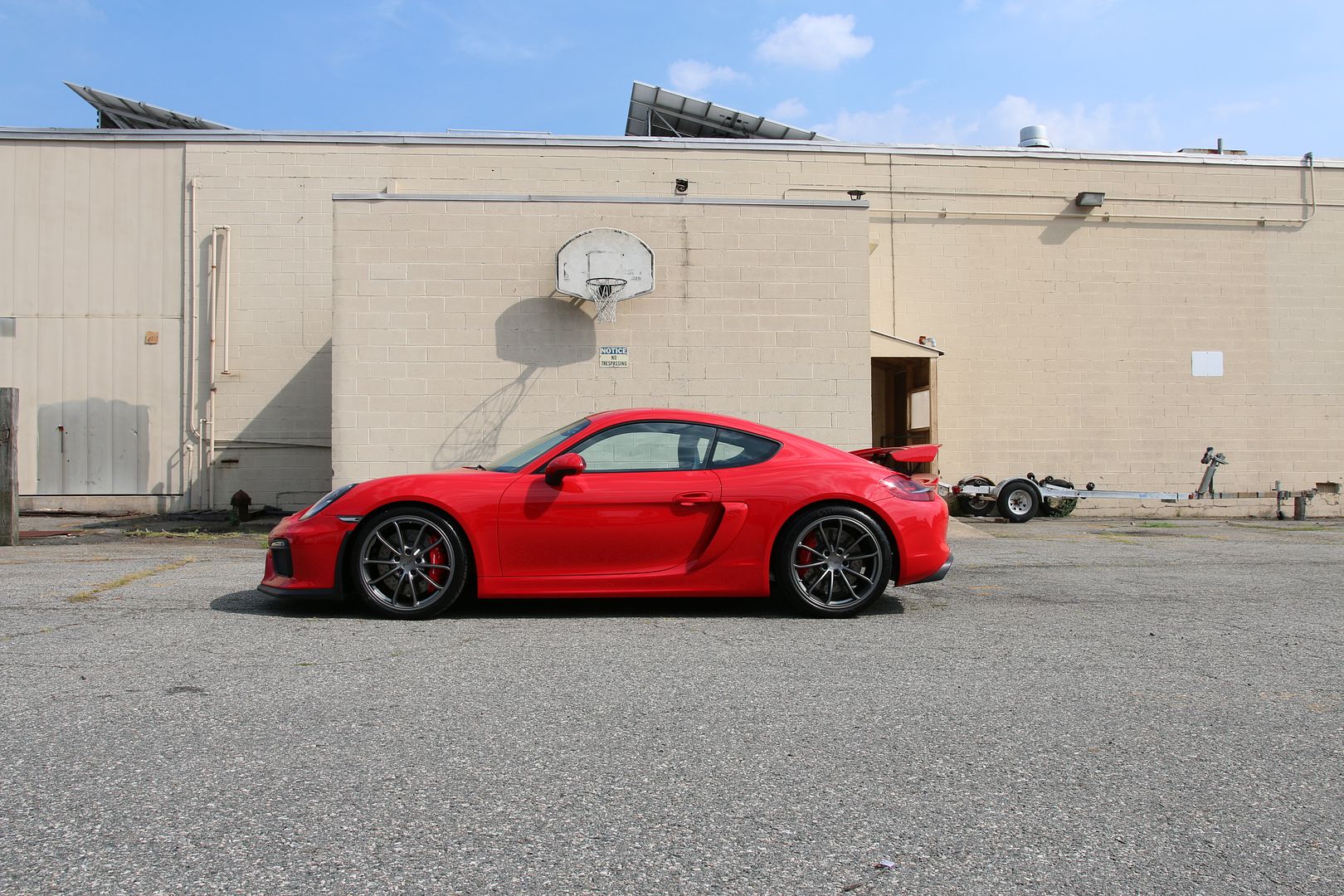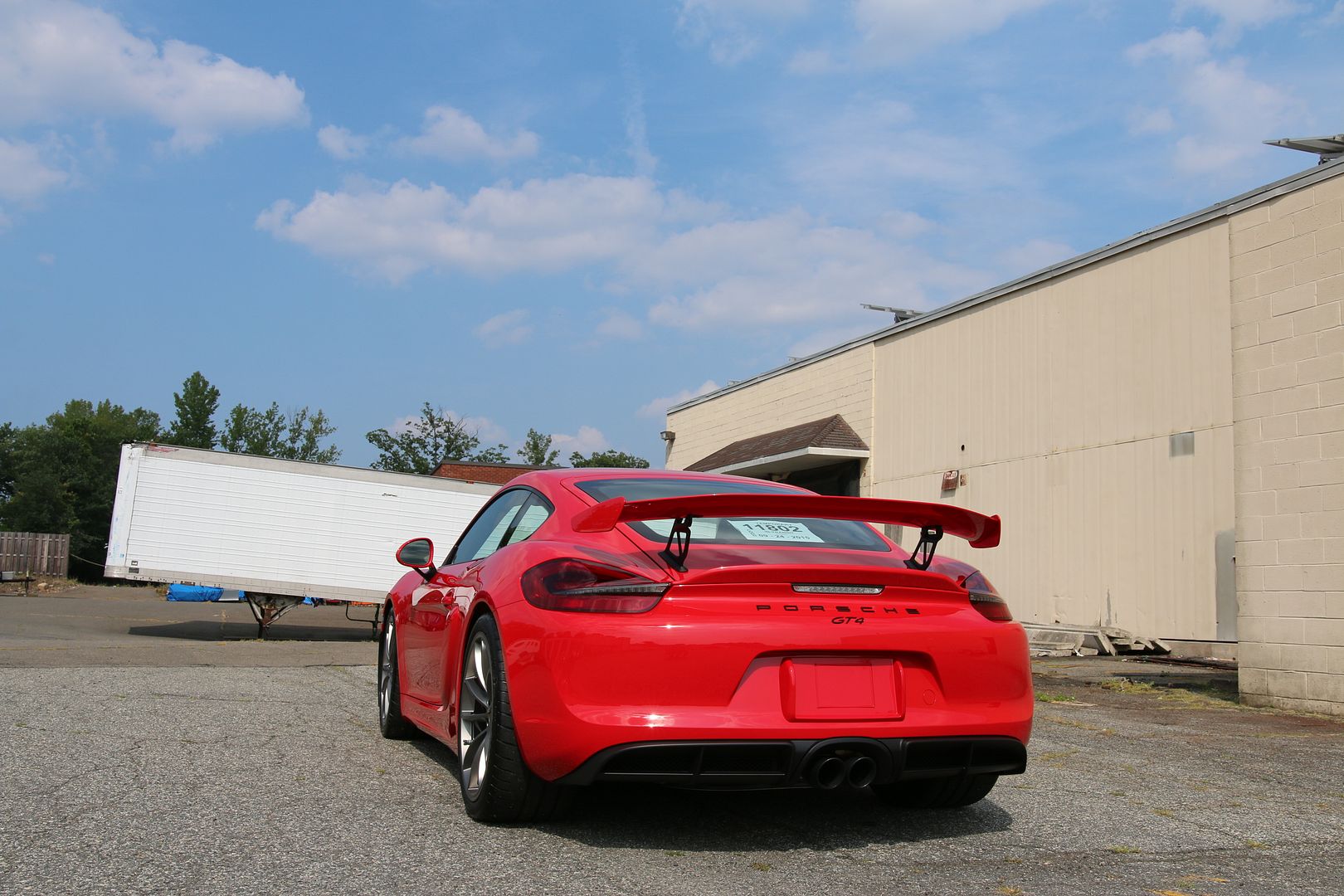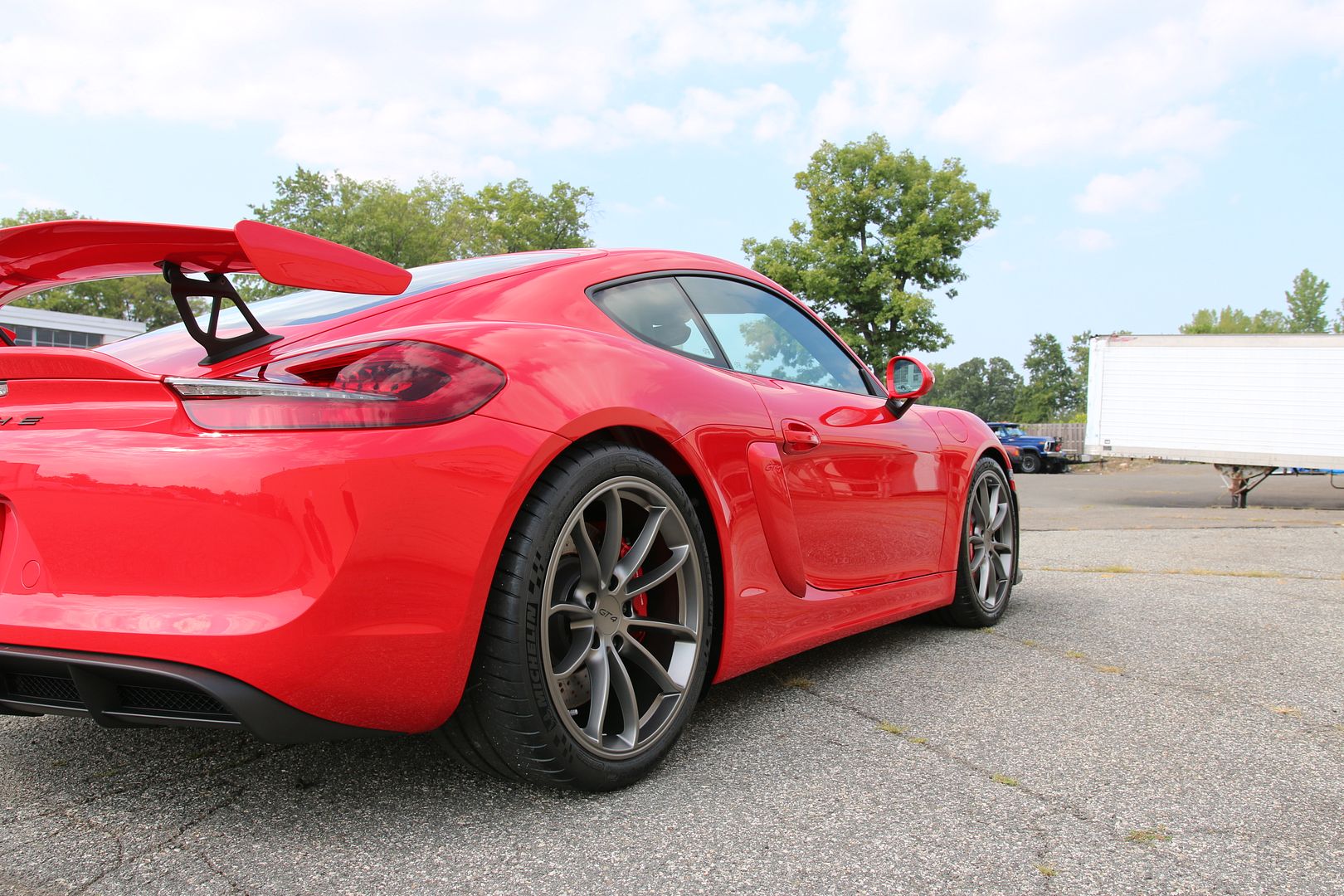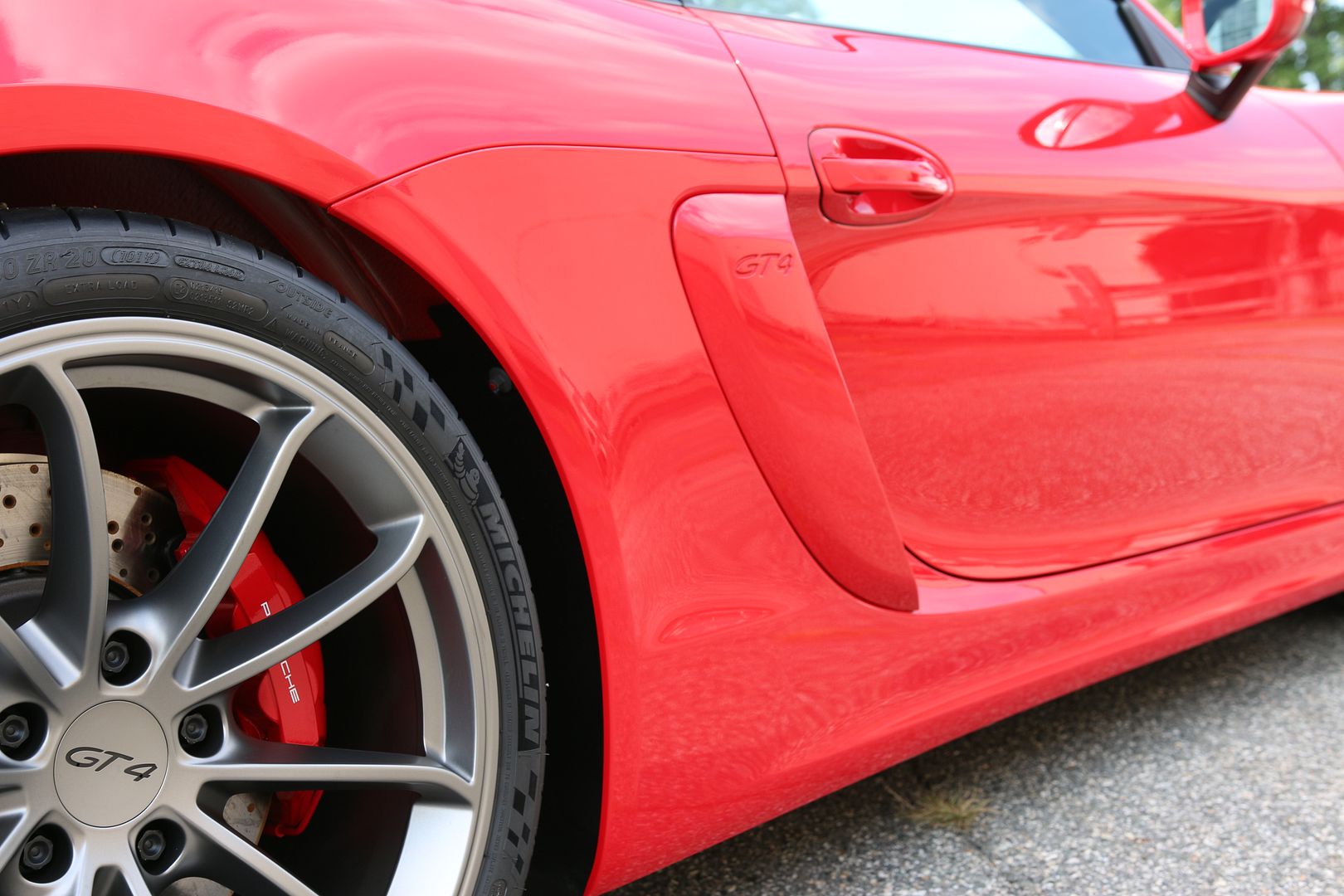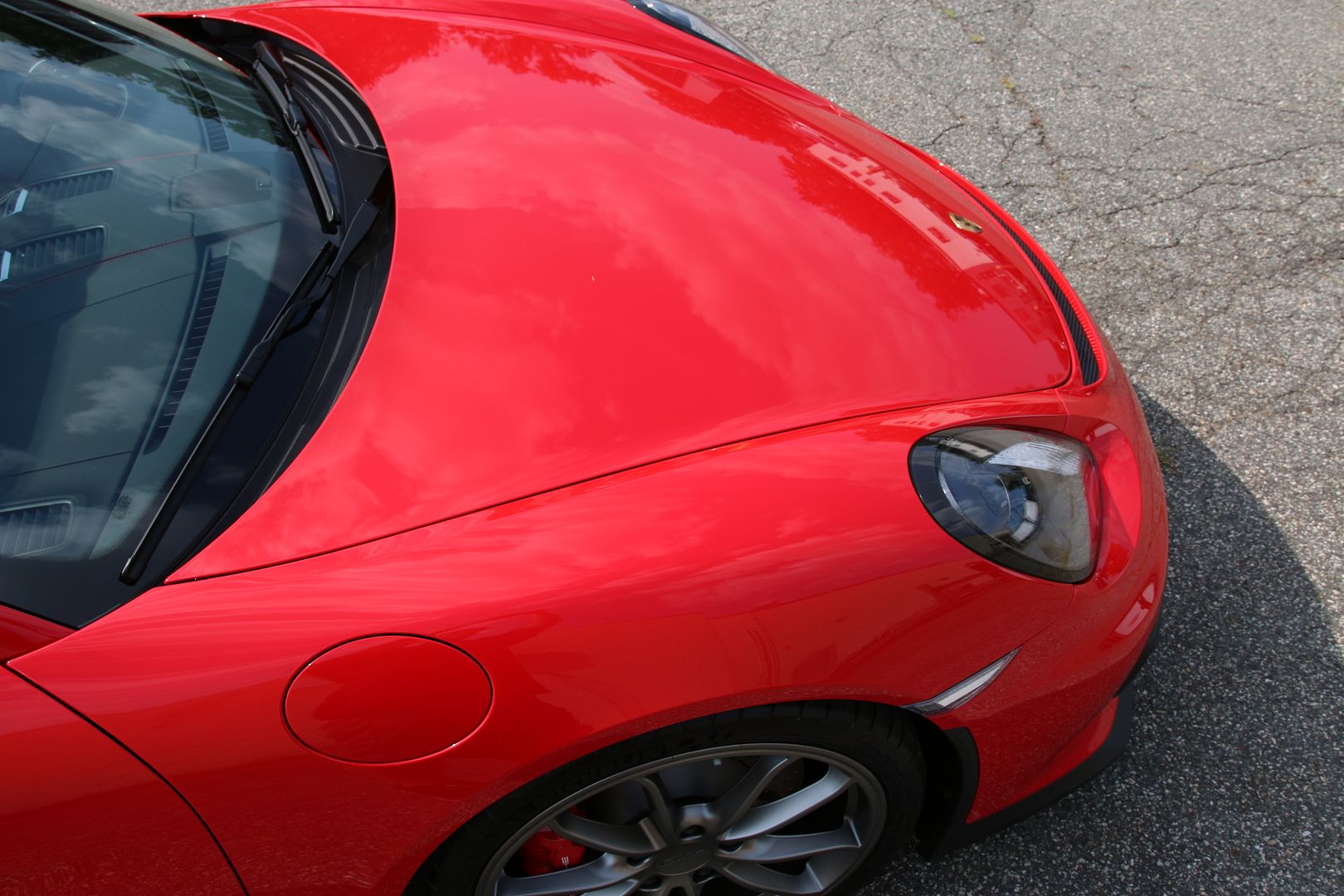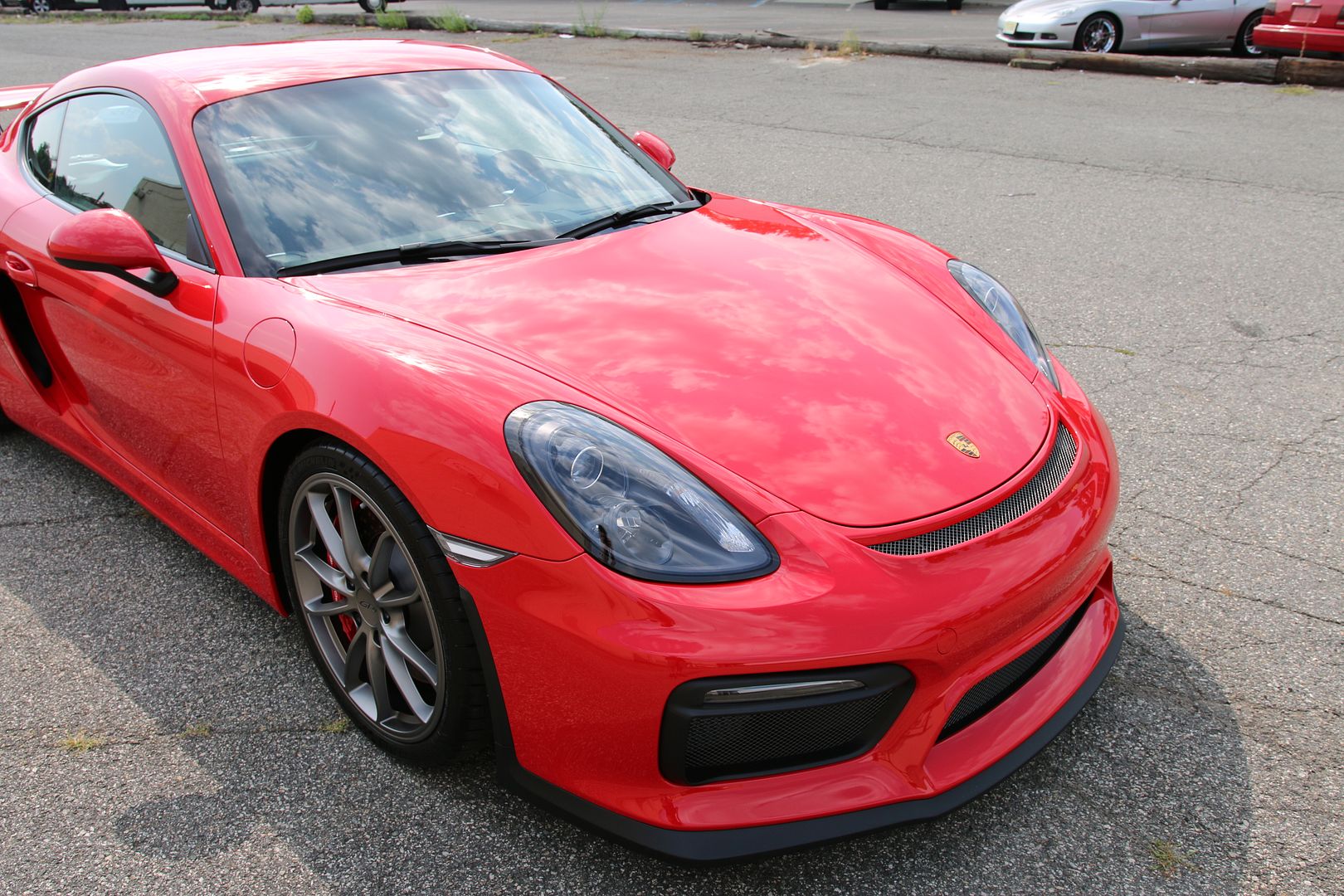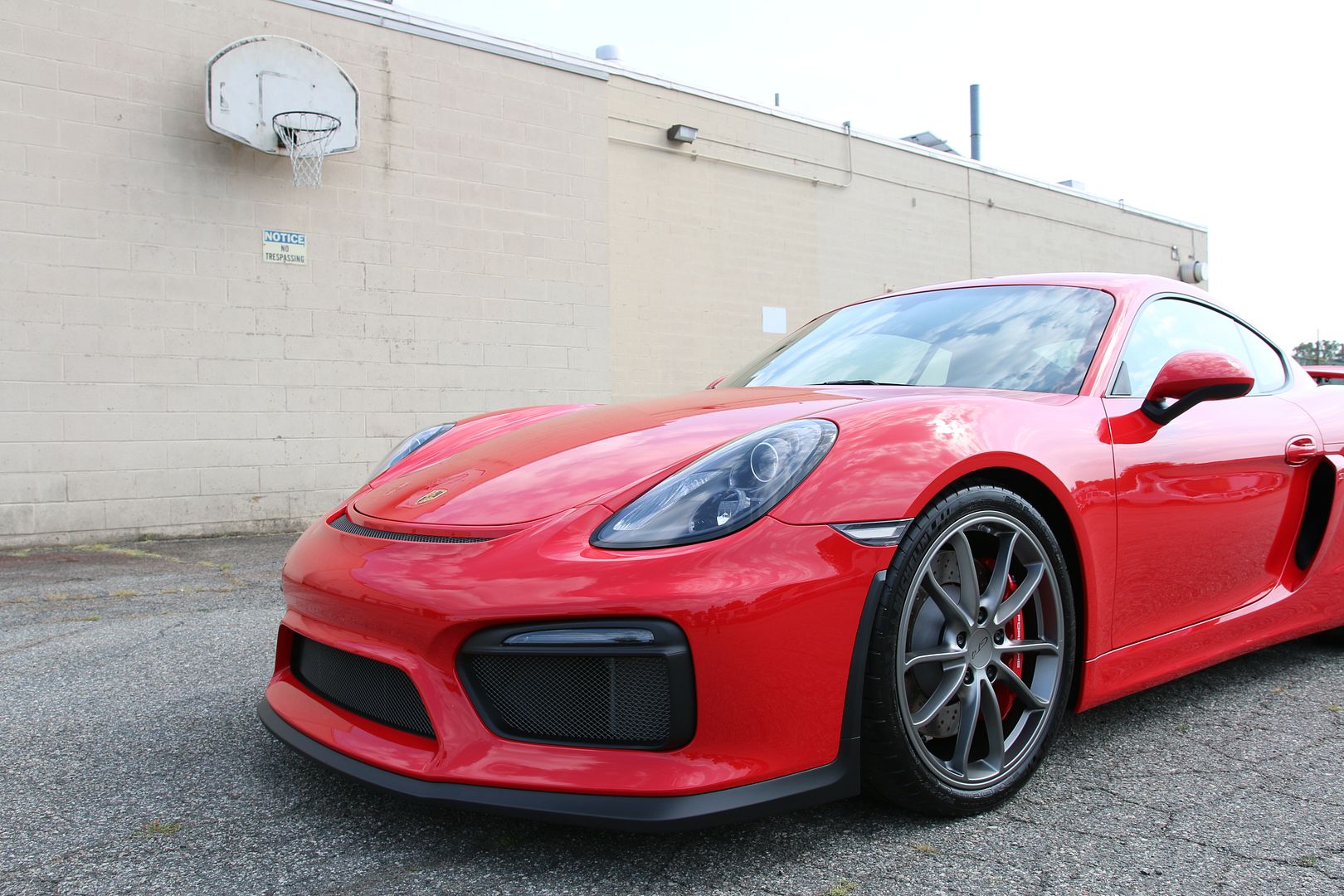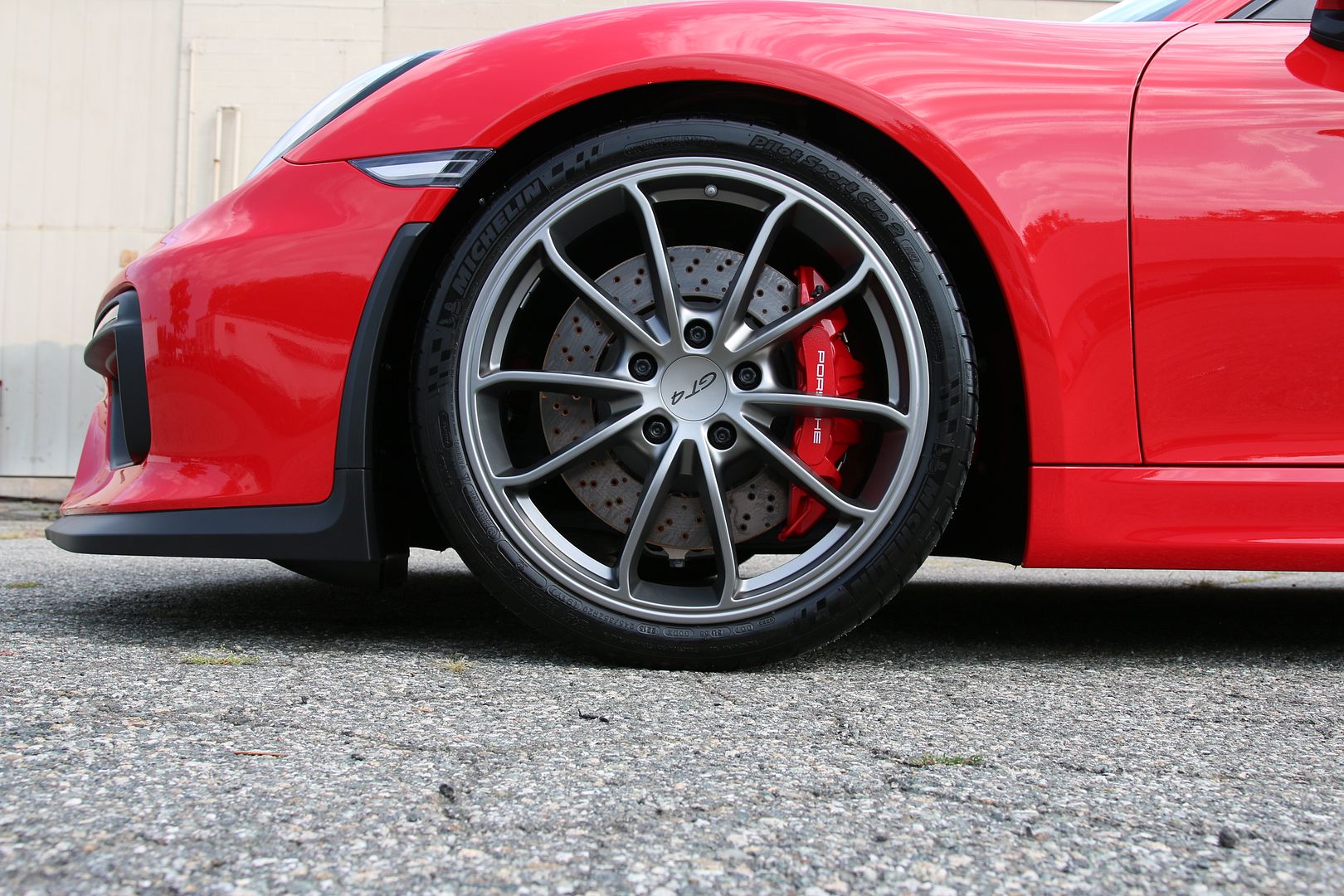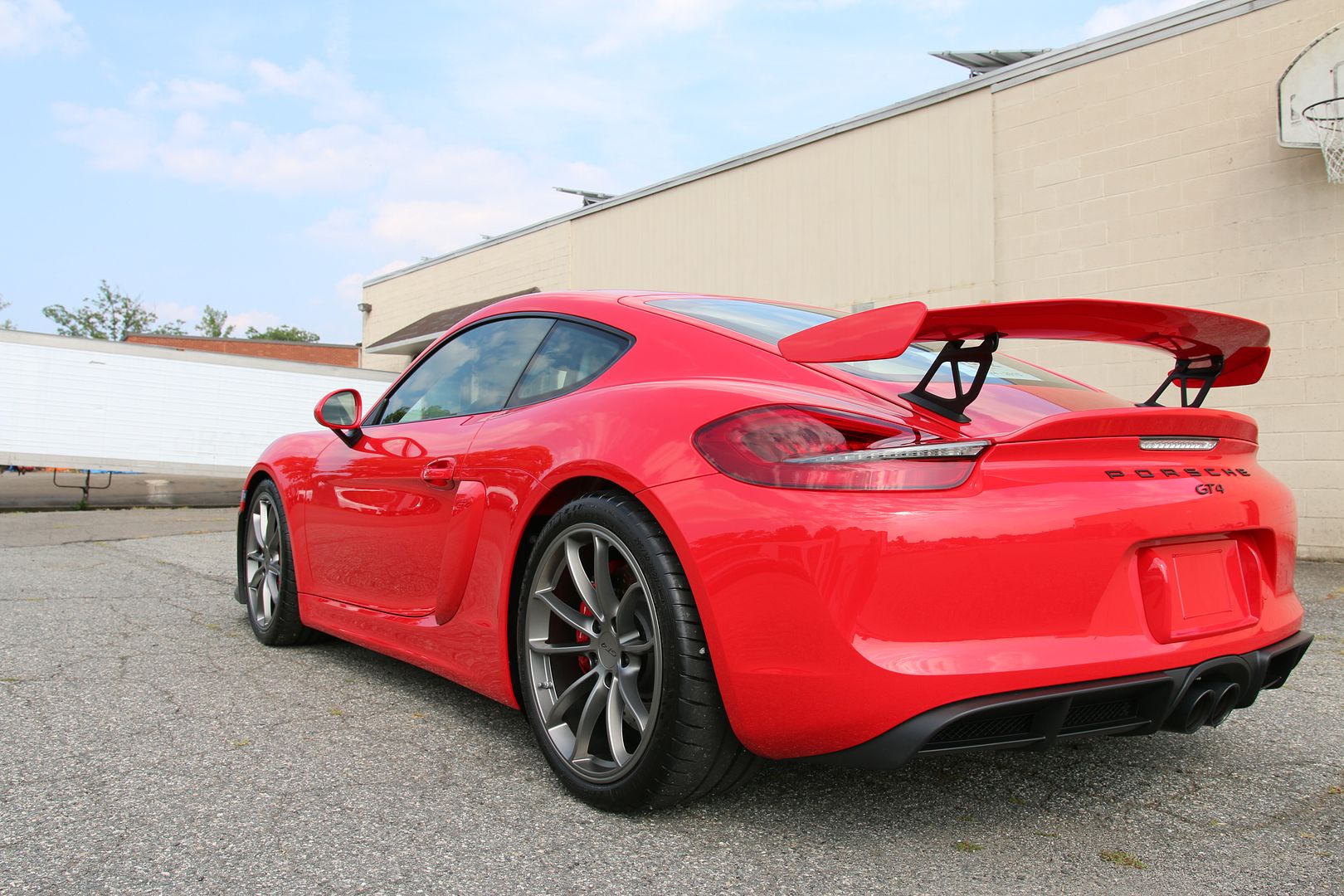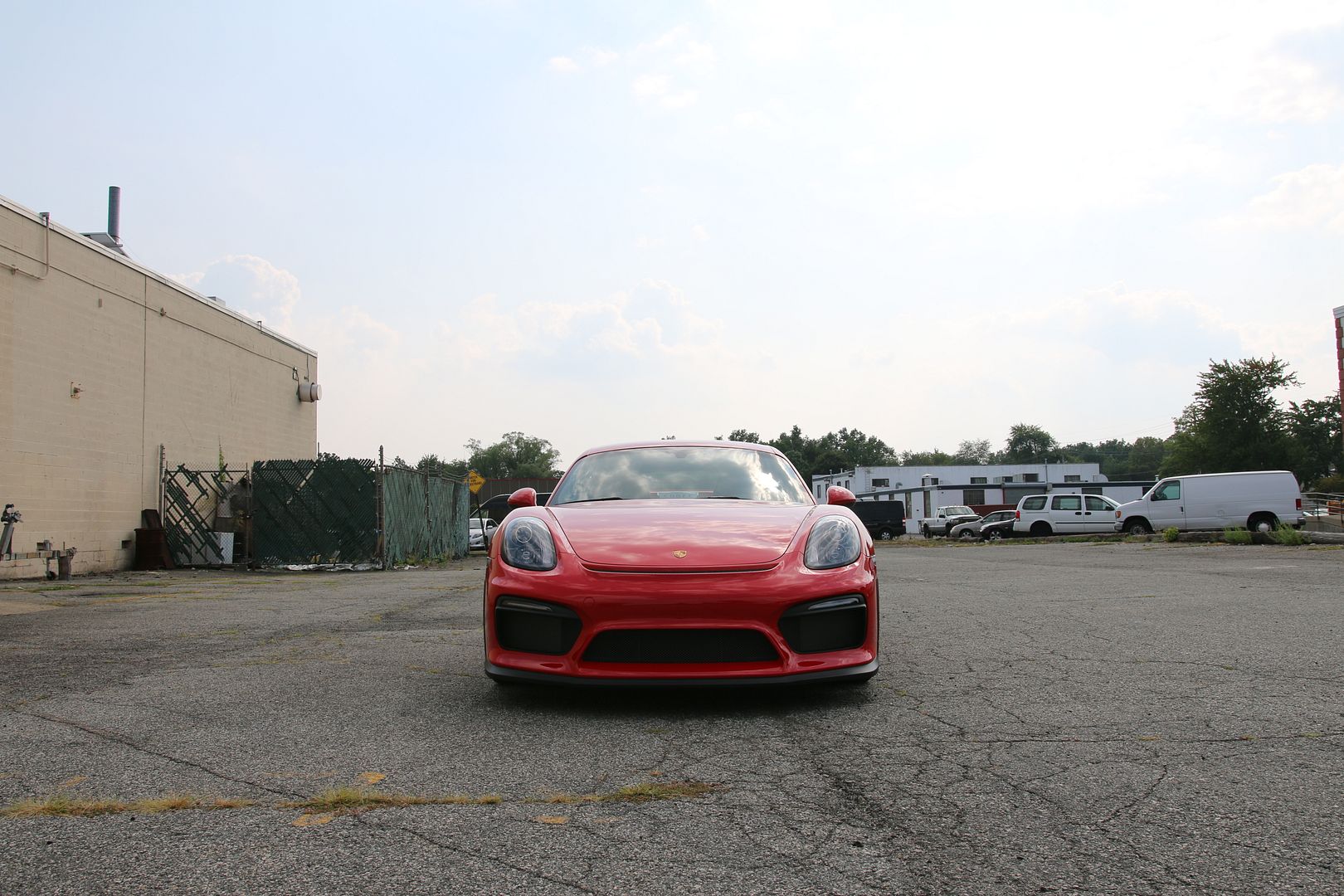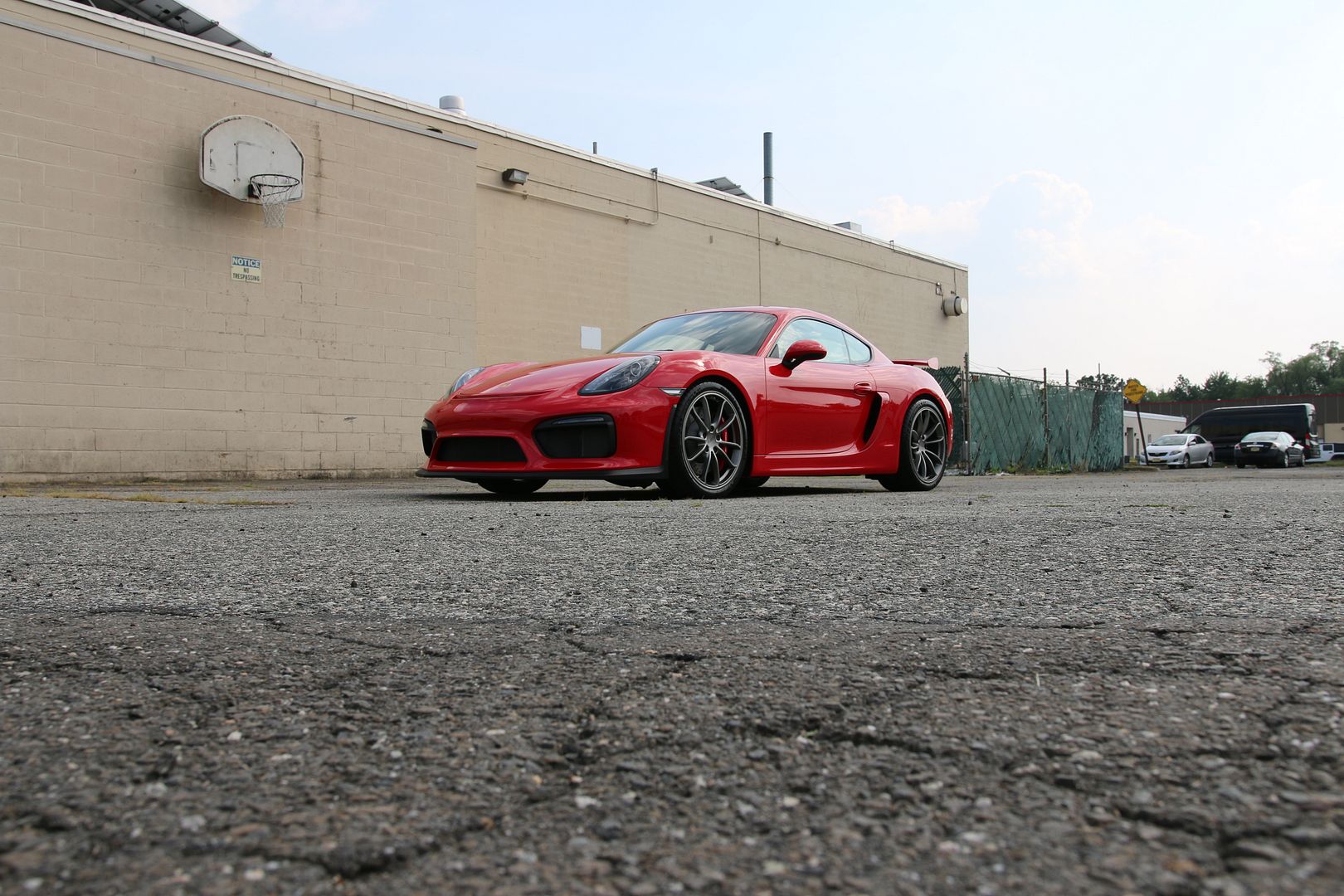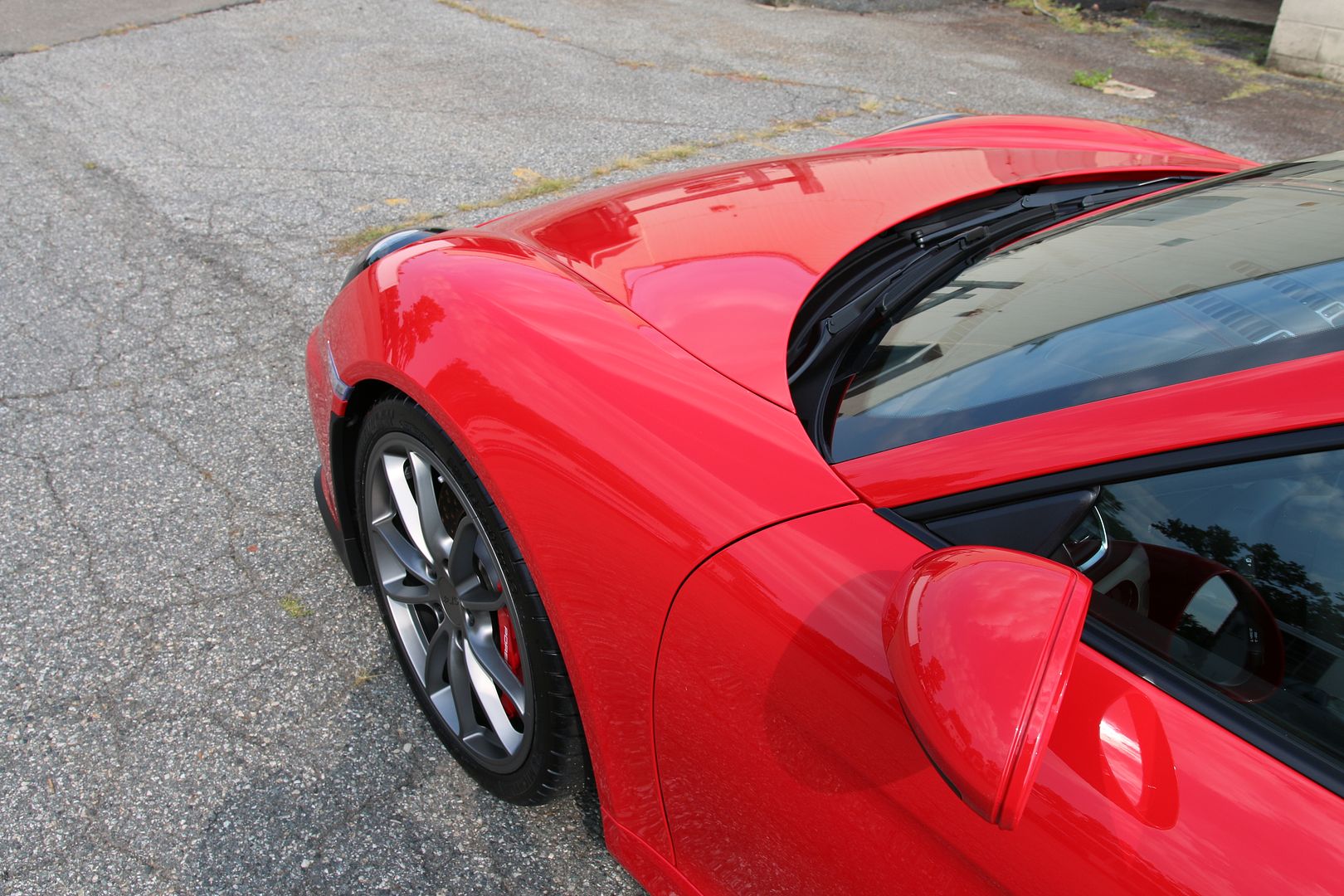 Hope you enjoyed this one as much as we did.
Email me if you have any questions or would like to book your car for any of the above services.
Phil@DetailersDomain.com